Paul Tripp Says Billy Graham's Grandson Tullian Tchividjian's Divorce Is Necessary Because Marriage Is 'Irreparably Broken'
A week after Billy Graham's grandson, Tullian Tchividjian, filed for divorce from his wife, Kim, the former pastor's counselor Paul Tripp, who says he has been working with the couple for the past six months, said Wednesday that the marriage could not be saved because it had been "irreparably broken" because there was no longer any trust between the couple.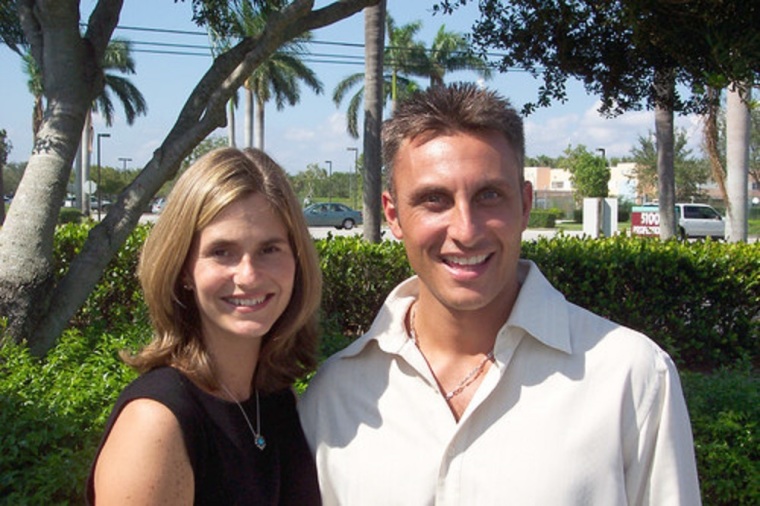 In a statement posted to his website Wednesday, Tripp bemoaned the public spectacle Tchividjian's marriage had become before explaining how they arrived at the painful decision.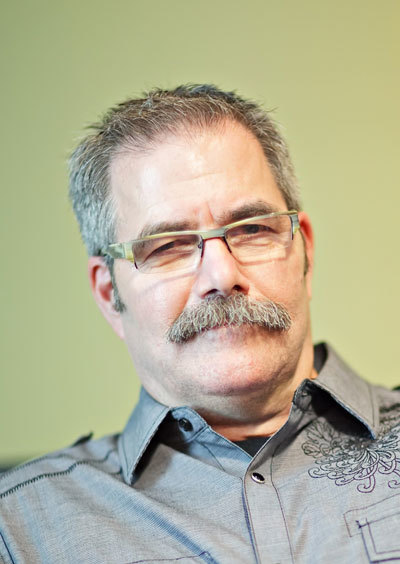 "I wish we lived in a world where pastoral counsel and heart, life and ministry restoration could take place in private, but those days are regretfully long gone. So, in light of the news getting out that Tullian Tchividijian has filed for divorce and to mitigate any unnecessary and unhealthy speculation regarding the details of the situation, as Tullian's friend and counselor, I have decided to post this statement," Tripp began in the statement.
"Sadly, there are times in this broken world where things that have been damaged by sin don't get put together again. So, we groan, reminded that sin still lives inside us, that we live in a shattered world and that God's work of redemption is not yet complete. So, it has been with sadness that I, along with others, have come slowly and cautiously to the conclusion that his marriage is irreparably broken," he continued.
Tripp explained that Tchividjian, who resigned as lead pastor of Coral Ridge Presbyterian Church in Florida in June, after confessing to an "inappropriate" relationship with another woman who was not his wife after finding out that she had also been cheating on him, tried hard to save the marriage but the trust in his marriage could not be re-established.
"From the point of Tullian's confession and repentance, he has been committed to dealing with the issues of his heart and to restoring his marriage. Much grace, counsel, thought, prayer and action has been invested over a six month period of time with the hope of healing the marriage. But sadly, there are times when the trust is so deeply broken and patterns so set in place that it seems best to recognize that brokenness, cry out for God's grace, mourn, commit to forgiveness, rest in the truths of the Gospel and with a grieved heart, move on," he wrote.
He added: "I remain committed to Tullian as a brother and counselor and I will continue to give him the Gospel as he now deals with what we together hoped and prayed would not happen."
Tchividjian and his wife, Kim, married in 1994 and have three children together.
While trying to find someone or something outside of me to blame for my sin seemed to promise freedom, it only delivered deeper slavery.

— Tullian Tchividjian (@PastorTullian) August 21, 2015
On the day he filed for divorce last Thursday, Tchividjian noted on Twitter: "While trying to find someone or something outside of me to blame for my sin seemed to promise freedom, it only delivered deeper slavery."
In another tweet on Monday, however, he noted in another tweet that he still felt God's presence.
"Sometimes God reminds you that He's there when you're looking out an airplane window and begging Him to show Himself," he noted along with a photo of a spot of light in a dark sky.
Sometimes God reminds you that he's there when you're looking out an airplane window and begging him to show himself: pic.twitter.com/HrngrZ1znM

— Tullian Tchividjian (@PastorTullian) August 25, 2015