'Pawn Stars' Star Richard 'Old Man' Harrison Died at 77
Richard "The Old Man" Harrison was, without question, a father figure for not just the crew of the Gold & Silver Pawn shop but also for the millions of "Pawn Stars" fans. It's with a heavy heart that his family and crew announced his passing at the age of 77.
Rick Harrison's Gold & Silver Pawn announced on Facebook on Monday, June 25, that their shop patriarch has passed away peacefully and surrounded by his loving family sometime in the past weekend. The post declined to reveal the details on the cause of death, instead opting to remember him by his popular moniker as "The Old Man," a steady presence in the "Pawn Stars" show for its millions of fans.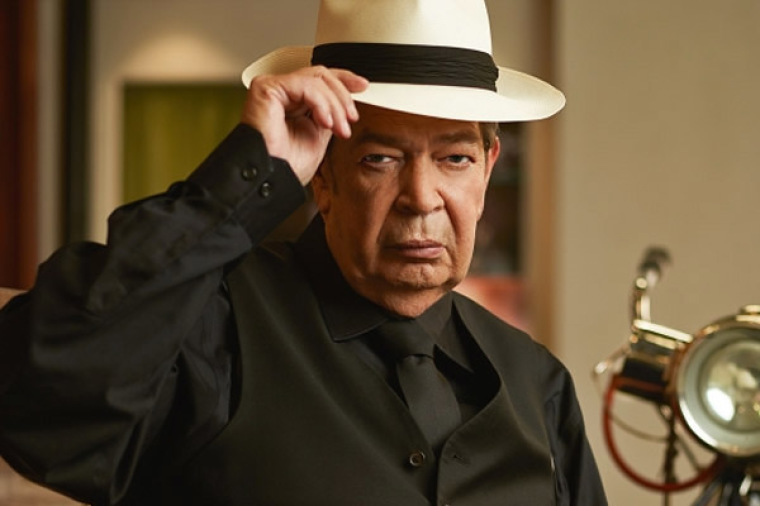 "He will be remembered as the best father, grandfather and great-grandfather you could have by his family and by fans," the post added, noting that although the Old Man could be grumpy at times, he has often been the voice of absolute reason, in between his trademark wisecracking remarks.
"He will be greatly missed for his wisdom and candor. Our thoughts are with the Harrison family during this difficult time," the HISTORY channel, the network that aired "Pawn Stars," remembered him by with a short video clip that they have put up on Twitter a few hours ago.
"Pawn Stars" debuted in 2009 and has gained a massive following as the show covered the day-to-day transactions of the family-run Gold & Silver Pawnshop in Nevada. Old Man Harrison helped oversaw the general operations of the shop, joined by his grandson Corey Harrison and his close friend, Austin Lee "Chumlee" Russell.
His son Rick, the genius of "Pawn Stars," got the concept for the TV show together and is the face of the show. "Today I lose a friend, a father, a teacher and so much more," he posted on Instagram, adding that his old man has lost his battle with Parkinson's.