Payday 2 'The Alesso Heist' DLC News, Details: Expansion Takes Place During DJ's Concert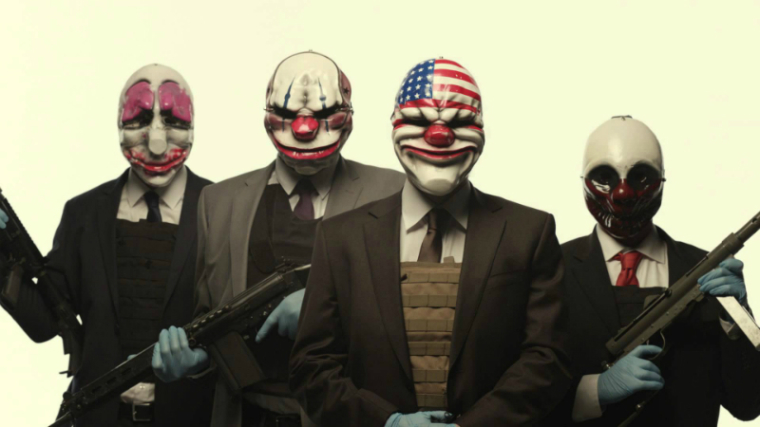 505 Games' hit co-op FPS video game Payday 2 will be getting an expansion and this one, according to reports, is "certainly unique." Earlier this week, Starbreeze studio announced the new DLC titled "The Alesso Heist."
The new content is revealed to feature an Alesso concert wherein a robbery will take place. The titular character, whose real name is Alessandro Lindblad, is reported to appear in the game as himself.
According to Gamespot, Alesso, wrote a song for this particular expansion entitled "Payday," which is available via Spotify.
"I'm a huge gaming fan. Starbreeze asked me to do my own piece of the game and appear in the game itself and it was an immediate yes from me. PAYDAY was created with the animation and my live shows in mind, both of which feature in the game. A sort of animation sonic creation," Alesso said in a press release.
"It was a great experience for me and gaming is big for a lot of my fans so it was another great way to put my album into their world," he added.
Other than the brand new exclusive hit from the DJ, "The Alesso Heist" will greet the players with a slew of new items including a new ranged and melee weapons as well as four new masks. The masks were created in collaboration with Alesso, who designed them with his trademark logo.
There's also four new achievements waiting for players to be unlocked.
Payday 2 "The Alesso Heist" coming for PC will be sold at $6.99 and will be released in May.