'Perception' News: New Horror Game Where Players Are Blind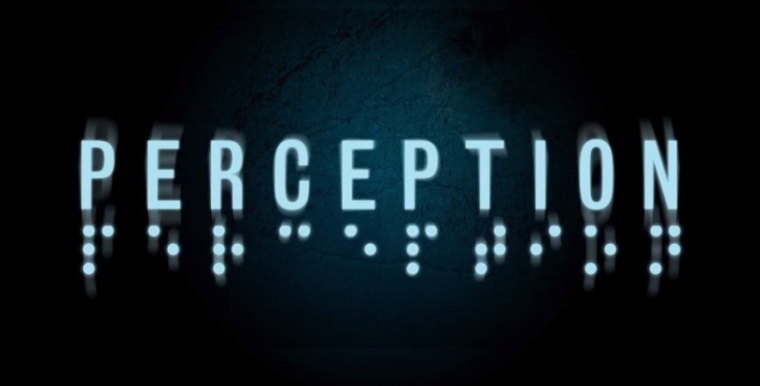 The same team that developed "BioShock" is back with another survival horror game. Called "Perception," the game recently placed a pitch on the crowdfunding site Kickstarter to fund the game's development. The game is considered a "true" horror game in the sense that it does not have the player rely on weapons, but it lets the player make use of his or her innate skills in survival.
"Perception" falls into that category nicely because the game provides an additional challenge to the player. In the game, the player plays blind, without the use of his or her eyesight. A player needs to go through the game only through the use of echolocation, which makes it additionally difficult to determine who is friend or foe.
Based on the game's trailer on the Kickstarter site, the lack of sight makes the game extra horrifying. Although it may seem at first that echolocation is difficult to implement in a game like this, the trailer proves that it can be done.
The team behind the game is backed by experienced developers called The Deep End, Tech Times reported. Some of the staff were involved in developing "BioShock," "BioShock Infinite" and "Dead Space." It's an impressive resume of games. The next step for the game is for it to get enough funding to start development.
The team is asking for a small amount, only $150,000 to start and complete the game's development. It's a small budget for an ambitious project. So far, the report says they have raised $13,000, with only 29 days left in their campaign. Hopefully, they will be able to raise enough, as a game such as this is rare.
Potential supporters may head on to the Kickstarter website. Support starts at $20 which gives you a copy of the game. Funding can be as low as $5 but this does not include a copy of the game, but there are other incentives given to those who are willing to donate more.