6 Reasons Church Leaders Should Use Periscope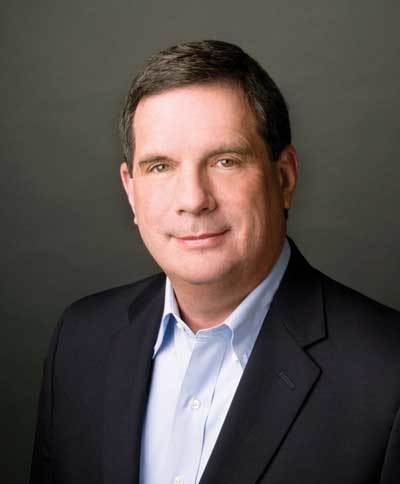 My first reaction to the discovery of Periscope was not favorable. Oh no, I thought, another social media tool. I sometimes feel overwhelmed just keeping up with Twitter and Facebook, not to mention LinkedIn, and Instagram. I was quietly hoping this new media would just go away.
I was wrong on several fronts.
First, it did not go away. It has been embraced widely. Within ten days of its introduction, Periscope had a million users. After four months, it had ten million users. It is showing no signs of slowing.
Second, I have embraced Periscope with an enthusiasm that has surprised me. I now see this tool as a vital part of my ministry.
For the uninitiated, Periscope is a live streaming app for both iOS and Android. Anyone now has the ability to live broadcast from anywhere at no cost. It is absolutely amazing. Because it is tied to Twitter, your followers are automatically notified when you start broadcasting. And the video can be downloaded for archived viewing.
I have already seen Periscope used in some innovative and transformational ways by church leaders. Let me share with you why church leaders should utilize this tool.
1. It is a great way to provide information.
Your church members can hear and see from you directly. You may provide a brief Bible lesson, or you can highlight ministries or events in the church.
2. It helps church members to get to know you personally.
They are watching you and hearing you in real time. Others can watch you on the replays. In most churches, many members say they would like to be better connected to their pastor or staff. Though church leaders cannot be omnipresent, this approach is a great alternative.
3. It is a great financial stewardship.
Countless church leaders ask me how they can best communicate the message of their churches to their respective communities on a limited budget. I always advocate two approaches. First, have an outstanding and relevant website. It is the new front door for churches. Second, utilize social media to the fullest. It would have been inconceivable a few years ago that you could broadcast a high quality video live at no cost. Such is the power of Periscope.
4. It is a great stewardship of time.
While Periscope has many of the advantages of a major video production, it does not require nearly as much time. Indeed, most viewers expect the broadcast to be informal, so it really does not have to take a lot of preparatory time, if any. I know many church leaders who speak off the cuff for every Scope.
5. It can have global viewership and impact.
Church leaders are connected not only to their local communities; they are also connected to the world.
6. It can be used to get great buy-in and ownership.
Several church leaders ask church members to submit questions ahead of time or during the broadcast. This interaction gives the members a sense that they are a part of this discussion and community. If they feel like they belong, they will be more supportive of and involved in the church.
Though Periscope is still new, I am sure many of you readers have experience with it. I would love to hear your thoughts. Also, feel free to ask me any questions you have about it. I will do my best to respond.
This article was originally posted here
Dr. Thom Rainer is president and CEO of LifeWay Christian Resources of the Southern Baptist Convention.