Planned Parenthood Abortion Clinic Funding Cut by Wisconsin Lawmakers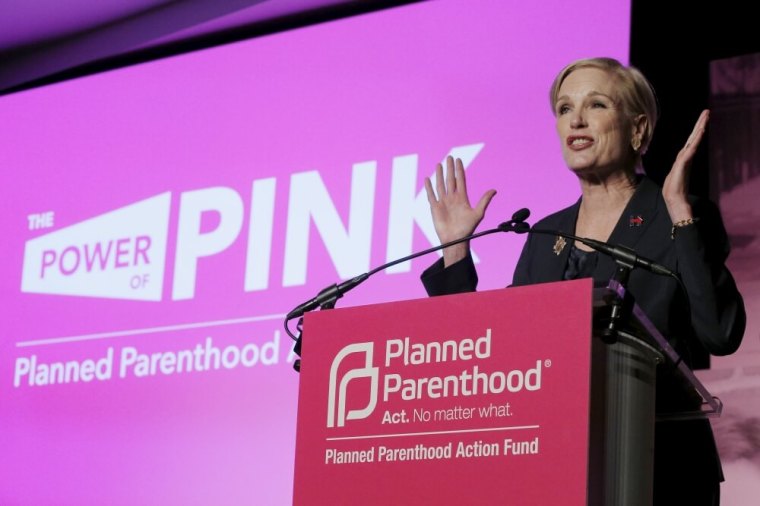 Wisconsin Governor Scott Walker signed two bills into law this week that limit funding for the Planned Parenthood, the nation's largest abortion business.
One of the bills requires federal family planning grant money to be distributed to "less controversial" health clinics and departments in the state, meaning that abortion clinics in the state will be barred from receiving federal Title X funding.
The second piece of legislation requires abortion providers to seek reimbursements through the state's Medicaid program.
Walker signed the two laws while visiting Life Connection, a Christian pro-life group located in Mukwonago earlier this week.
Nicole Safar, director of government relations for Planned Parenthood of Wisconsin, told The Associated Press that although the new bills do not target Planned Parenthood by name, they are evidently meant to decrease the viability of the organization in the state.
"The law is directed just at Planned Parenthood. It's to cut our funding so we can't provide services," Safar claimed. "Legal action is certainly on the table. The law singles out Planned Parenthood."
Pro-life groups have praised Walker's recent move, with Pro-Life Wisconsin State Director Dan Miller calling the federal funding cut "fiscally and morally responsible."
"Cutting Planned Parenthood's public funding is a fiscally and morally responsible step that furthers a culture of life in the great state of Wisconsin," Miller said. "Pro-Life Wisconsin is grateful to Gov. Walker for signing into law legislation that respects the consciences of Wisconsin taxpayers who oppose public funding of abortion."
Walker said that the two new laws will protect women's health and taxpayer dollars in the Midwestern state.
"Today, we signed two bills into law that prioritize women's health while improving government and its services to the citizens of Wisconsin," the governor said, as reported by LifeSite News.
"These bills require [Department of Health Services] to apply for additional federal funding for women's health services to be obtained from less controversial providers and ensure prescription reimbursement processes are handled in a cost-based and transparent manner," he added.
Wisconsin joins a bevy of other states in attempting to decrease Planned Parenthood funding after a string of undercover videos were released last year showing executives with the abortion provider discussing the sell of aborted babies' organs, limbs and tissue.
The Christian Post reported Friday on The state of Kentucky's lawsuit against Planned Parenthood of Kentucky and Indiana this week to reemburse the state for $900,000 with Gov. Matt Bevin arguing the provider performed illegal abortions because it did not follow state licensing policies.
The complaint argues that Planned Parenthood performed 23 abortions from December 2015 to December 2016 in an "unlicensed abortion facility without hospital and ambulance transfer agreements."
"This administration will have no tolerance for the type of brazen disregard that Planned Parenthood has shown for both the safety of women and the rule of law," Bevin said in a statement.
"We will hold Planned Parenthood accountable for knowingly endangering their patients by providing illegal abortions at a facility that was not properly licensed nor prepared to handle an emergency," the governor, elected last November, added.