PlayStation Store Extended Play Sale: 'Overwatch: Game of the Year Edition,' Season Passes Offered at A Discount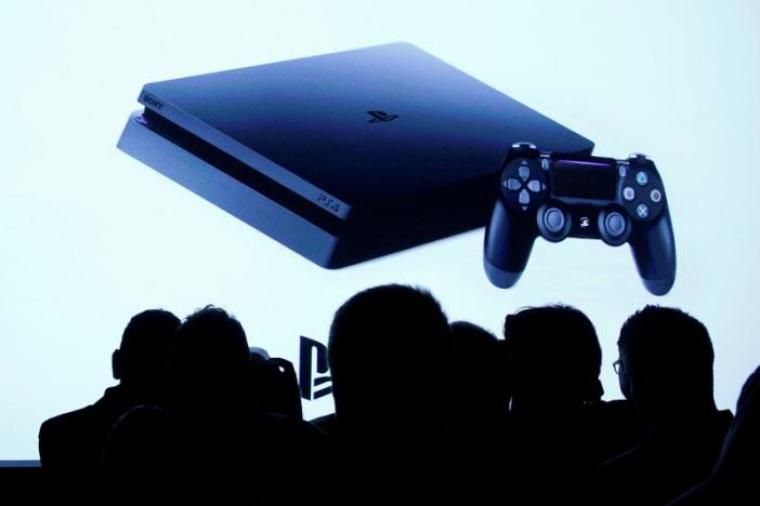 Sony has just announced yet another set of deals in the PlayStation Store, and promo offers have gone live. The Extended Play sale promotion this week is giving out big discounts to for a lot of games, but this time, the promotions look to focus on season passes and game bundles.
The big draw for this week's round of discounts is the "Overwatch: Game of the Year Edition," featuring new content for the popular hero-based shooter. The game has been discounted from about $60 to just $39 for PlayStation Plus subscribers, according to VG 247.
Like in previous promos, buyers with the PlayStation Plus subscription can get the most out of these discounts. In the example of "Overwatch: Game of the Year Edition," the game is available at a discounted price for ordinary PlayStation Network subscribers, but it will cost $42.
The last episode of "The Walking Dead: A New Frontier" is also up for sale for just $17.49 for PSN subscribers, and down to $15 for PlayStation Plus members.
Some other game highlights include "Bloodborne: Complete Edition," "Ark: Survivor's Pack," "Just Cause 3 XL Edition, "WWE 2K17 Digital Deluxe Edition," "King's Quest: The Complete Collection" and "Hitman: the Complete First Season," which make up some of the season passes included in the Extended Play Sale. "Dirt Rally," interestingly, is up for sale as a bundle with its own PlayStation Virtual Reality setup included.
"Minecraft: Story Mode" is available for the PlayStation 3 as well as other games for the last-gen platform like "Call of Duty: Black Ops II" and "Guacamelee Bundle Fantastico."
It's not just games that are being sold for a discount in the Extended Play sale, movies are also available for a substantial price cut, according to Gamespot. Sony's new promo will be available until Tuesday, May 30, at 11 a.m. EDT.