Plumb Says 'Evil' Caused Marriage Separation; Singer Talks Importance of Faith, Keeping Romance Alive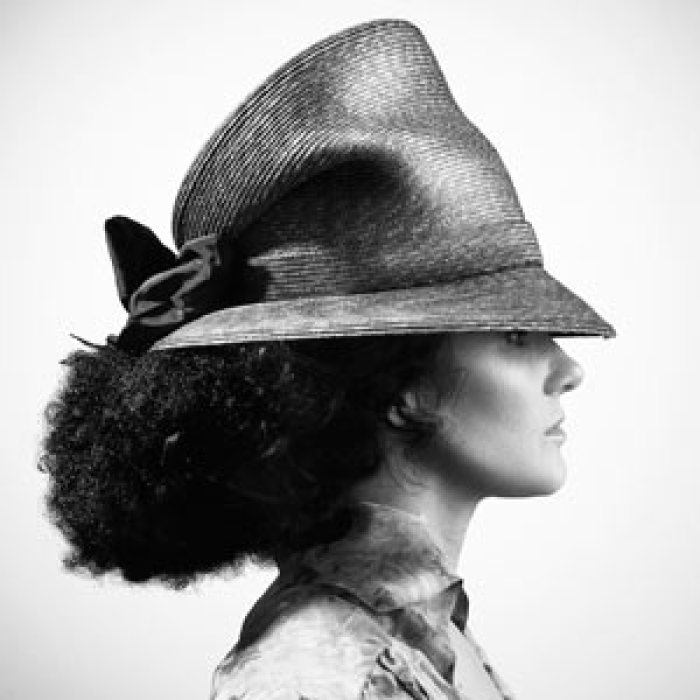 Acclaimed Christian artist Plumb recently shared details about her separation from her husband Jeremy Lee and how faith helped them reconcile.
Last week, the acclaimed singer-songwriter, otherwise known as Tiffany Arbuckle Lee, debuted her memoir Need You Now: A Story of Hope. It touches on love, motherhood and the "crash and burn of my marriage and the rebuilding of that," she told The Christian Post exclusively.
Writing the memoir, described as being "raw" and "very honest" by critics was not only somewhat therapeutic for Plumb, but it also provided her with an opportunity to potentially help others.
"The book was an opportunity to kind of tell more of the different stories that I'm kind of drawn to telling," she said. "So often people ask about how I got signed, or how I met my husband, or [about] my parenting or my children and even more specifically as of late the crash and burn of my marriage and the rebuilding of that. So it's just been a chance to kind of tell what God did and I feel like it's an opportunity to be faithful as well I feel like I am supposed to tell the story."
The mother of three, who has been married 14 years, also recently released a deluxe edition of her 2013 "Need You Now" album, which reached number 2 on the Billboard 200 and the Christian Albums charts.
Her "Dont Deserve You" track, featured twice on the deluxe album, recently scored her a Dove award nomination for Best Rock/Contemporary Song.
Fresh off of the Winter Jam tour, Plumb recently recounted that busy schedules created a "disconnect" in her marriage that would ultimately lead to her separation from Jeremy.
"Evil kind of just took over and some pretty awful things happened and split us up. We were headed for divorce," she recalled.
With the help of a licensed Christian marriage and family therapist and strong faith, the couple was able to save their marriage and now they are stronger than ever.
"God did a miracle in our marriage and brought us back to each other, but before He did that He made us better as individuals ... I feel like now we're sort of a force to be reckoned with against evil," she said. "Because I'm such a fan of what God did, I said on Winter jam [that] "Need You Now" [is] about how my husband and I split up and we were headed for divorce and God took his gloves off and told Satan where he could stick it. He fought for me, but I learned that you have to give God that permission."
The couple continues to work on their union and enjoys regular date nights to keep the romance alive.
"We have date nights. Sometimes date nights are like going to Home Depot and getting a pizza and just not having [the kids] around to ask us anything," she said. "But you have to be intentional … and it's not as easy you think. You think when you're dating and falling in love and getting married that [romance] will just always be there but you have to be intentional to kind of keep it there. So date nights are really important to us."
FOR MORE INFORMATION ON PLUMB AND HER "STORIES OF HOPE TOUR" (with special guest The Rhett Walker Band) CLICK HERE