'Pokemon GO': Rare Pikachu to Come Soon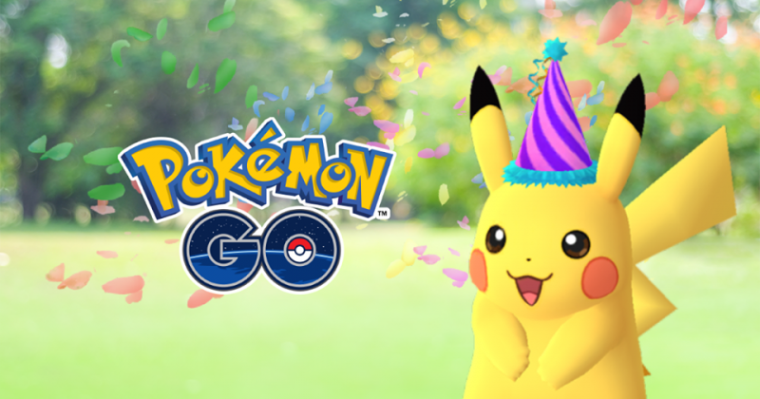 Is game developer Niantic releasing a "rare" Pikachu for "Pokemon GO" soon? A recent newsletter suggests so.
A computer graphics conference called SIGGRAPH 2017 is taking place from July 30 to Aug. 3 this year, and a newsletter from Conference Chair Jerome Solomon was sent out to the attendees, detailing what they can expect from the event.
Even though there has not been a confirmation from Niantic, the newsletter stated that aside from the usual talks and panels, attendees can also expect the release of "rare Pikachu," as reported by Game Rant.
People are speculating that a new variation of the character is coming to the game soon. Many are expecting it to be a shiny Pikachu, following the two first shinies, shiny Magikarp and shiny Gyarados, released earlier this year in the Water-Type Pokemon event.
However, since they previously released limited edition Pikachus with different hat designs, it is possible that Niantic will just be releasing another type of headgear this time around for "Pokemon GO."
Technically, rare does not always equate to shiny. It could be any kind of Pikachu.
Nevertheless, if the rumor about the shiny Pikachu does turn out to be true, it is still unclear as to how it would become available to the players, if it will only be made available to the attendees of SIGGRAPH 2017, or if it will be released worldwide, using the event only as the venue for the announcement before the launch.
There are also rumors that the shiny Pikachu will be released on July 6, which marks the game's first birthday. Fans will have to wait for an official announcement from Niantic to find out which of these rumors become reality.
In other news, this July 22, a "Pokemon Go Fest" will be taking place in Chicago, Illinois. Tickets are already sold out, but exciting details about Niantic's plans for the game will be revealed during the event.
"Pokemon GO" is available on iOS and Android devices.