President Trump Calls for National Day of Prayer, Donates $1 Million for Harvey Survivors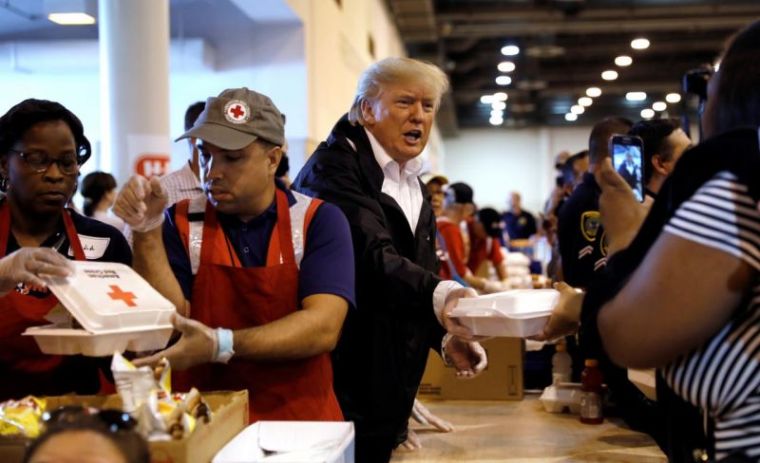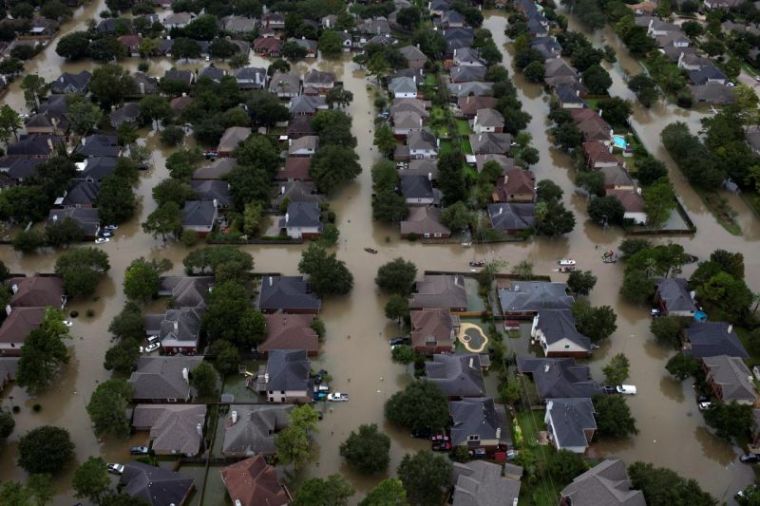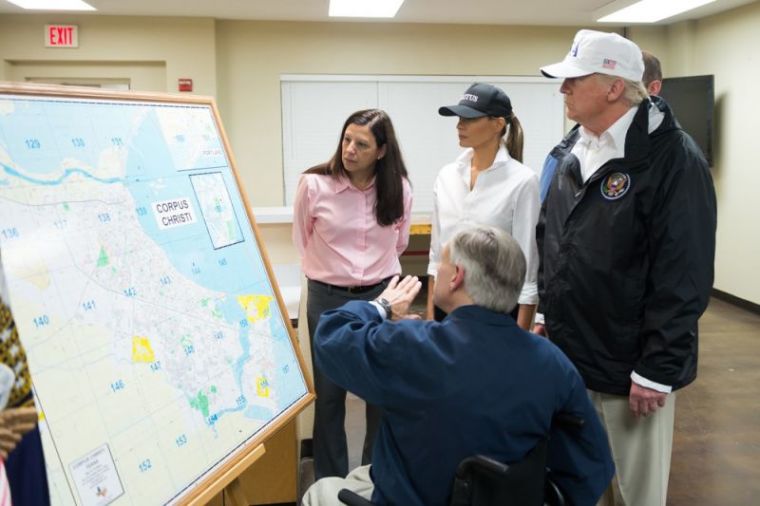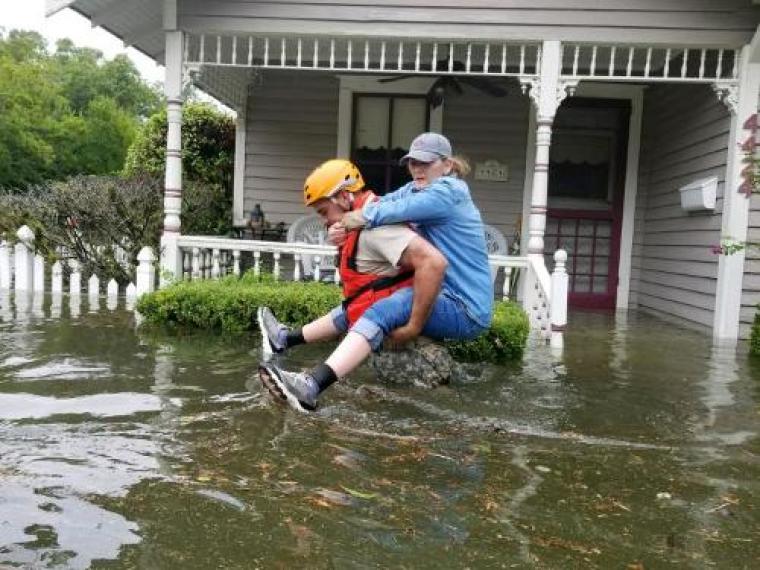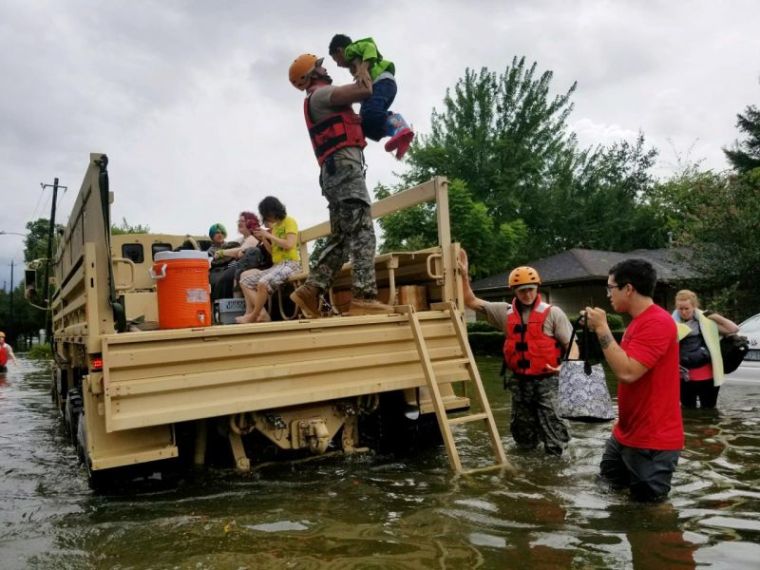 View Photos
President Donald Trump met with leaders of the Christian community in the Oval Office and urged the nation to pray for the survivors of Hurricane Harvey and for the response and recovery efforts on Sunday. He also pledged $1 million of his personal money to help victims in Texas and Louisiana.
"From the beginning of our nation, Americans have joined together in prayer during times of great need to ask for God's blessing and God's guidance," President Trump told the christian leaders Friday. "When we look across Texas and Louisiana, we see the American spirit of service embodied by countless men and women."
At least 44 people have died in incidents related to Hurricane Harvey, while 32,000 people have been forced into shelters, according to officials.
"We invite all Americans to join us as we continue to pray for those who have lost family members and friends, and for those who are suffering from this great crisis," Trump said.
"And behind me, we have faith-based people who are highly respected, and especially so in their communities where they're not only respected, but they're loved — evangelical leaders, Christian leaders -- many people of faith. And I just want to thank you all for being with us today because we're going to be signing a Day of Prayer, and that will be on Sunday. It will be a very special day. And I don't know when this was done last, but it's been a longtime coming. It's been a longtime coming."
After the president finished reading the proclamation, he invited Pastor Robert Jeffress of First Baptist Church Dallas to lead them in prayer.
In another speech in the Oval Office on Friday, President Trump said Hurricane Harvey is "of epic proportion," and praised the efforts of American Red Cross, Salvation Army and Southern Baptist Disaster Relief.
"These organizations and the many other non-profits involved represent the generosity, determination, and unbreakable spirit of the American people," he said.
Meanwhile, Trump also promised to donate $1 million.
"The president is pledging a million dollars of personal money to help," White House Press Secretary Sarah Sanders told reporters Thursday, according to Fox News.
The president and first lady Melania Trump traveled to Texas on Tuesday to visit with first responders and officials, and where scheduled to travel again to Texas and also to Louisiana on Saturday.
On Thursday, Vice President Mike Pence, his wife Karen, and Texas Gov. Greg Abbott joined the Rev. Franklin Graham in Rockport, Texas, to help Samaritan's Purse staff and volunteers as they carried out relief work.
"After difficult days, the President sent us here, to say the American people are with you. We will be here every day until this region rebuilds bigger and better than ever before," Pence told Samaritan's Purse volunteers.