Princess Diana Had Deeper Christian Faith Than People Believed: New TV Special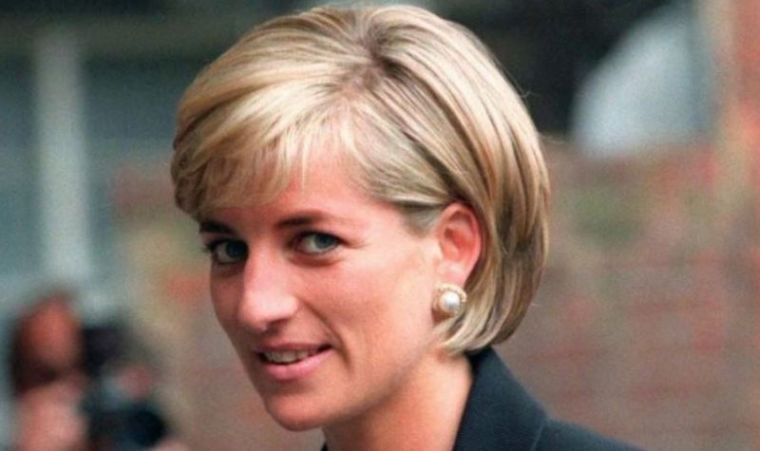 A TV special in the U.K. is set to reveal that Diana, Princess of Wales, has a deeper Christian faith than people gave her credit for, and it's what inspired her charity work around the world.
"I think she had a stronger faith than people give her credit for," said Mike Whitlam, former director general of the British Red Cross, according to The Telegraph. "She wanted to put love where there was hatred, and make a huge difference to people's lives so that they could live a better life."
"When you talk to people about making the world a better place, there are not many people who think it's doable. She did."
Whitlam worked with Diana on a number of charity campaigns, including her landmine trip to Bosnia.
The special, "Songs of Praise," is set to air on August 27 on BBC One. Friends of the late princess, who died 20 years ago in a car crash in Paris, will talk about her religious convictions and how they influenced her life.
Diana's husband, Prince Charles, has spoken out on a number of occasions in recent years on the religious persecution of Christians and other minorities around the world.
Last year, he attended the consecration of a Syriac Orthodox Church in London, where he said:
"It is surely deeply encouraging, at a time when the members of the Syriac Orthodox Church in their homelands of Syria and Iraq are undergoing such desperate trials and such appalling suffering, that in Britain the Syriac Church is able to expand and gain in strength."
Other members of Britain's royal family, such as Queen Elizabeth II, have also spoken candidly about their deep Christian faith.
In 2016, the Queen called Jesus Christ "the King she serves" in a book ahead of her 90th birthday.
Mark Greene, executive director of the London Institute for Contemporary Christianity, who co-wrote The Servant Queen and the King She Serves, said at the time:
"The Queen has served us all her adult life, with amazing consistency of character, concern for others and a clear dependence on Christ. The more I've read what she's written and talked to people who know her, the clearer that is."
Diana remains a beloved figure for many in the U.K. even decades after her tragic death, and the "Songs of Praise" documentary will focus closely on her charity work.
Newsweek magazine spoke in June with Diana's youngest son, Prince Harry, about the scars his mother's death left on his life, but also about the valuable lessons that she taught her children.
"My mother took a huge part in showing me an ordinary life, including taking me and my brother to see homeless people. Thank goodness I'm not completely cut off from reality," he said.