PS Plus November 2017 Free Games List: What to Expect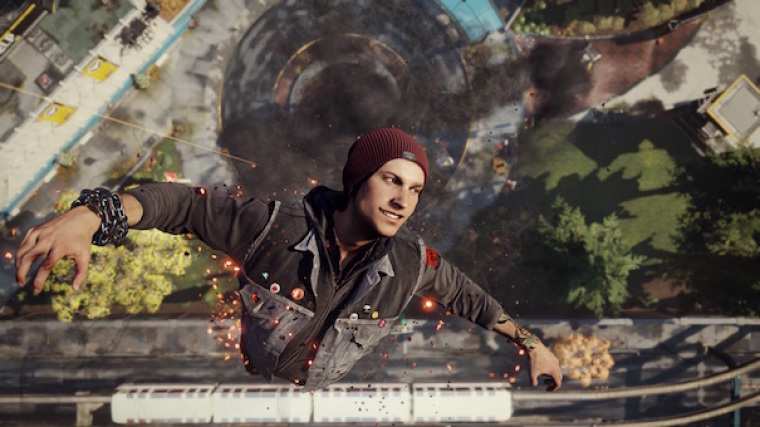 PS Plus subscribers are anxiously waiting for the November 2017 free games list.
Now that October has ended and November finally taking over, PlayStation Plus subscribers are curious as to what games will be released by Sony for free this month. Unfortunately for the PS Plus subscribers, it's looking like their question will remain unanswered as the company's attention is fully centered on the Paris Games Week Showcase which will be held this coming Nov. 1 and will run until Nov. 5. During the course of the event, Sony is expected to make big game announcements.
However, as per a report published by Express, Sony may make an announcement this coming Wednesday regarding the free games available for the PS4 this November. If this were to occur, Sony will most likely be breaking their tradition of making announcements the week before the first Tuesday of the month. The first Tuesday of the month is when Sony releases free games, and for this month, that date would fall on Nov. 7, 2017.
Sadly for the PS Plus subscribers, there has been no leaks to at least give a hint as to what people should expect from this month's releases. However, there are speculations that the games which will be released for the PS4 for free would range from "Watch Dogs" to "The Evil Within." Furthermore, they may also include the likes of "Night in the Woods," "Snake Pass," "Flinthook," "Rayman Legends" and "Knack." "Bloody Zombies" may also be released for the PSVR. Other speculations include "Shadow of Mordor," "Far Cry 4," "Star Wars Battlefront" and "Killzone."
In the meantime, while PS Plus subscribers wait for announcements, they can still be able to download the October list of games including "Metal Gear Solid V: The Phantom Pain," "Amnesia Collection," "RIGS: Mechanized Combat League," "That's You," "Monster Jam Battlegrounds," "Hustle Kings," "Hue" and "Sky Force Anniversary."