Radeon RX Vega vs. GeForce GTX 1080 Comparison: AMD Provides Cheaper Graphics Cards Options for High-End Gaming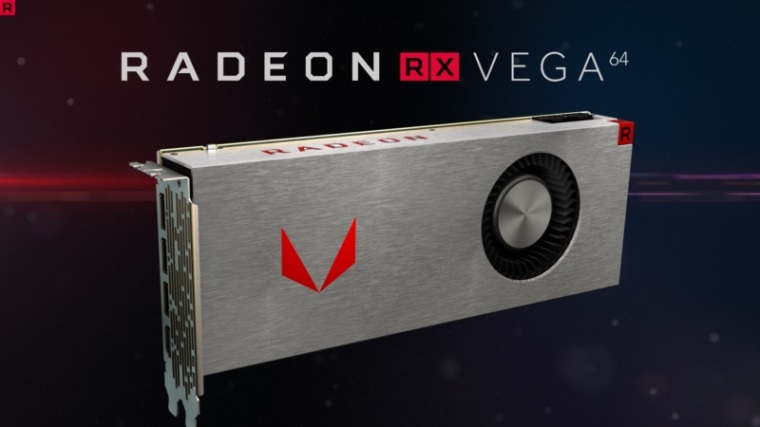 AMD has finally presented the new lineup of Radeon RX Vega graphics cards, and based on the announced price and specifications, it will undeniably give Nvidia's high-end gaming products a good fight.
At the SIGGRAPH conference last week, AMD named three variants of the Radeon RX Vega cards. While they have varying technical specs and cooling systems, all of their architectures are based on the famed Vega 10 graphics processing unit.
In a statement, AMD said: "Radeon RX Vega graphics cards mark AMD's return to the enthusiast-class gaming segment and a continuation of the company's calculated strategy to democratize leading technologies, giving more gamers access than ever before."
That can also mean that Nvidia will no longer monopolize the tier of cards for high-end gaming. Added to that, AMD did what it is known for: offering products with cheaper price tags.
The base model among AMD's newest cards is called the Radeon RX Vega 56, and as the name suggests, it runs with 56 compute units. It is expected to perform with a base clock of 1,156-megahertz up to 1,471 MHz boosted speed with a 10.5 teraflops performance.
The second product in the lineup is another Radeon RX Vega with 64 compute units. It has a tad better base clock of 1,247 MHz and can speed up to 1,546 MHz. This one gives a performance of 12.66 teraflops.
Lastly, on top of the food chain is the Radeon RX Vega 64 Liquid Cooled Edition. As gamers can tell by the name, it differs from the other two cards because of its unique liquid cooling system which works through a 120-millimeter radiator, according to Anandtech.
The Radeon RX Vega 64 Liquid Cooled Edition also has the biggest numbers in clock speeds that spans from a base of 1,406 MHz and can be boosted up to 1,677 MHz.
All three cards will have a standard 8 GB and HBM2 for the memory specs. Both the Radeon RX Vega 64 and the Liquid Cooled Edition run with a 1.89 GB per second memory clock, while the basic model Radeon RX Vega 56 is not too far behind at 1.6 GB per second.
While Nvidia's GeForce GTX 1080, which costs $549, remains superior based on its clock speeds of 1,607 MHz to 1,733 MHz, the fact that the Radeon RX Vega cards come very close to that performance with a cheaper price is a good thing for gamers.
The Radeon RX Vega 56 and Radeon RX Vega 64 is priced $399 and $499, respectively. Meanwhile, the Radeon RX Vega 64 Liquid Cooled Edition will cost $699 because of its more advanced cooling system.