Rapist Who Used Christian Mingle to Lure Victim Quotes Scripture at Sentencing: 'God Intended This for Good'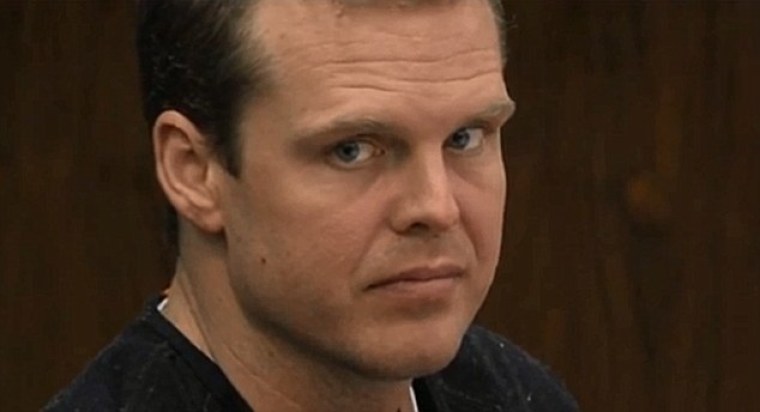 A man convicted of raping two women using the websites Christian Mingle and Match.com was sentenced to 37 years to life in prison on Friday in California, and before sentencing recited Scripture.
"You intended to harm me, but God intended it for good," Banks said before being sentenced by Judge Daniel Goldstein.
Banks was convicted of using the websites to lure two women into meeting him, and when they did, he raped them. Not only that, but he hounded them after the assault, warning them not to tell anyone what had happened. Banks maintained his innocence until the very end of the trial and even blamed the victims for the rapes.
According to prosecutors, Banks used Christian Mingle to meet one of his victims, Katy Kuhlman, in 2012. He went to her apartment and poured her a drink before raping her; Kuhlman told the court that she was afraid for her life. After the rape, Banks sent a text stating that he was sorry for standing her up, so that people would think that he had not been in her apartment.
"She probably put some of the actions of Jesus on me," Banks testified. "So me kissing and doing these things with her was tantamount to Jesus doing that."
Banks was also convicted of the 2009 rape of another woman, whose identity was kept private.
"These charges are very defensible from our point of view," Banks' attorney, Gretchen von Helms, told ABC News in March. "We believe the facts will speak for themselves and they will exonerate him. These charges are from two different people. One alleging [she and Banks] had drinks together and she had sexual encounters that she said were not consented by her. It's rape by intoxication."
Kuhlman told the judge that she wanted to protect other women from Banks, who often used false aliases online in order to "attract" more women.
"I know that Sean has no remorse for what he did," Kuhlman said. "I learned that surviving rape can make you feel dead inside. He said he was a Christian and almost everything that we talked about revolved around God."
Judge Goldstein noted that Banks is "angry. He has so much hatred for women. The defendant could have expressed remorse and he didn't." He then sent Banks to prison for 37 years to life, without parole.
Christian Mingle worked with officials throughout the investigation and has a safety policy on its website.