Rapper Andy Mineo Offers Ronda Rousey Christ After She Admits Suicidal Thoughts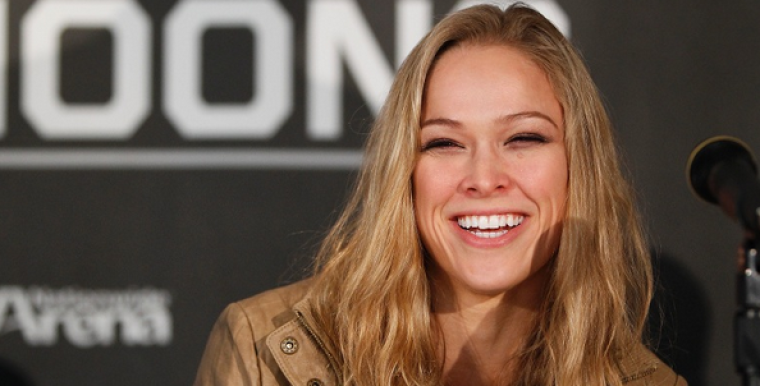 In a recent interview with Ellen Degeneres, MMA fighter Ronda Rousey admitted that after her loss to Holly Holm last year, she contemplated suicide. Reach Records rapper Andy Mineo, noticeably touched by her comments, offered some advice.
"MAN! This strikes a chord for me. So often our identities are found in what we do. But what we do isn't who we truly are. Every public figure fears the day that their 'moment' will be over. When there will be somebody else newer, younger, better... and that terrifies us," Mineo wrote on Facebook after hearing about Rousey's suicidal admission.
Rousey is a successful American mixed martial artist and actress. The former UFC Women's Bantamweight Champion opened up to Degeneres on her Feb. 15th program about the thoughts that ran through her mind after experiencing her first career loss and losing her title.
"Honestly, my thought...I was like, in the medical room and I was down in the corner and I was sitting in the corner like, 'What am I anymore if I'm not this? I was literally sitting there and thinking about killing myself and that exact second. I'm like, 'I'm nothing; what do I do anymore? And no one gives a s*** about me anymore without this," Rousey admitted.
Mineo, a rapper who has built his career promoting a counter cultural message with his Christian faith, sympathized with the popular athlete further.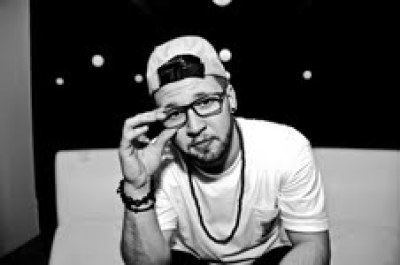 "I struggle with my own identity often. My accomplishments are fleeting. What has been able to keep me in my greatest moments of struggle is my faith in Jesus. Knowing God gives me identity and validation that no person can take away." Mineo continued, "If I succeed, He loves me. If I fail miserably, He loves me. He calls me His son – and like any good father – His love for his children isn't based on performance."
He ended his post by wishing her luck on her next match. "Just know you are made in the image of God, valuable and loved regardless the outcome. Blessings!" he concluded.
Although Rousey did not mention having a divine intervention to stop her from suicide, she fortunately had an amazing support system by her side. She said looking at her boyfriend Travis Browne standing outside of her hospital room made her realize that she needs to live because she has yet to have "his babies."
Rosey has had it rough since birth. According to biography.com, she nearly died after being born with her umbilical cord wrapped around her neck, which caused slight brain damage and impeded her ability to speak until she was 6. Then soon after, at the age of 8, the California native was faced with the tragedy of her father's suicide.