'Real Housewives of New York' News: Could Bethenny Frankel Refuse Her 'RHONY' Comeback?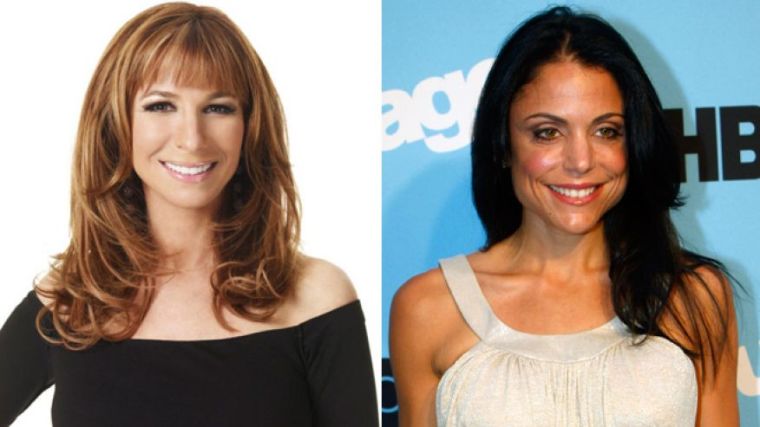 Bethenny Frankel is slated to return for the seventh season of "Real Housewives of New York."
As stated, Bravo is allegedly offering the former RHONY star with $1 million contract to return in the reality show. Though the deal hasn't been closed yet, new rumors pointed out that the 43-year-old starlet might reject the offer after all.
Subsequent reports said Frankel's return might not happen after she have heard that co-star Jill Zarin is also re-signed for the upcoming season.
Both Frankel and Zarin had a major feud in the past. Speculations surrounding Bravo's initiative to recall the two suggest that this could be the network's move to gain high ratings for the already struggling show.
"Bethenny hasn't signed a deal with Bravo or the production company for Real Housewives of New York because she is refusing to come back if arch-enemy Jill Zarin returns," an insider told Radar Online.
"For Bethenny to return to the show, she wants to move forward. Having Jill come back would just create more false drama in an attempt to recreate the past," the source added.
The mentioned stars became friends when "RHONY" aired its premiere season, way back 2008. Three years after that on Season 3, their friendship was strained when Frankel got engaged to her now-estranged husband Jason Hoppy.
Frankel left the show on 2010 for undisclosed personal reasons. Her feud with Zarin was still not mended.
However, IB Times stated in their report an insider's info referring to the two women being "cordial to each other off-screen in recent months."
"It's not that Bethenny has any hatred towards Jill, it's simply she has moved on from all of that," a source said. "Bethenny has run in to Jill and her husband, Bobby, recently and the two have exchanged pleasantries."