Reba McEntire, Lauren Daigle to Perform Christian Duet at Academy of Country Music Awards (Video)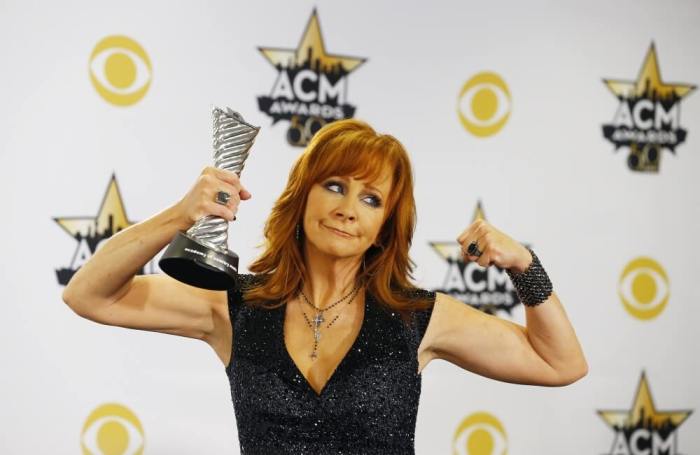 The 52nd annual Academy of Country Music Awards is around the corner and country megastar Reba McEntire will be teaming up with Christian contemporary artist Lauren Daigle to perform an unforgettable rendition of her hit song, "Back to God."
"I'm so excited to tell everybody that I get to perform a very special version of my single, 'Back To God' with the incredible contemporary Christian artist, Lauren Daigle," McEntire said in a promotional video posted to Facebook. "It's going to be a fun night filled with performances from all of your favorites that you do not want to miss."
On Wednesday, The Academy of Country Music announced that they added additional performers to join this year's stellar lineup for the 52nd academy of Country Music Awards. Along with McEntire and Daigle performing on the big stage will be Faith Hill, Sam Hunt, Tim McGraw, Rascal Flatts, Carrie Underwood, Keith Urban and more.
McEntire ventured from country to Christian music this year after signing a deal with Nash Icon Records who teamed up with Capitol Christian Music Group to release her debut gospel album, Sing It Now: Songs of Faith & Hope.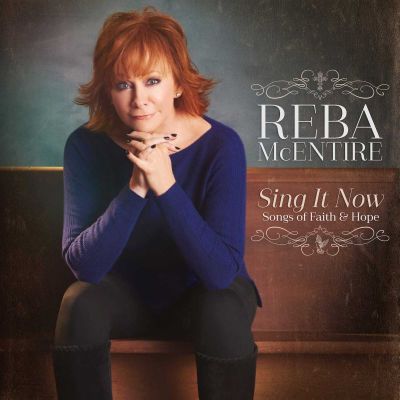 The album yielded her Billboard topping single "Back to God" and was co-produced by McEntire, band leader-musical director Doug Sisemore and Jay DeMarcus of Rascal Flatts in his home studio. It highlights traditional well-known Christian hymns throughout the first 10 songs and then transitions into sincere, well-written and produced original contemporary tracks for the second half of the album.
In a recent interview with The Christian Post, McEntire shared her faith journey and talked passionately about what Jesus means to her and why she thinks the world should turn "back to God."
"I can't imagine living a life without God in my life. He is my best friend, He's my buddy, He's the one that I talk to when there's no one around. I talk to Him when people are around a lot too. He's my confidant, He's my advisor, He's my director. I just don't know why you wouldn't want that in your life. He's just like a bodyguard, He is your protector," she explained.
"He does neat things for my entertainment, and my enjoyment. I got in the car the other day and I was driving and I turn the corner and there was the most beautiful rainbow. And I was like, 'Wow, thanks for letting me see that.' It's just the beautiful things that I get to see and hear and smell. One of the songs says, 'There is a God, how much more proof do you need?'"
In 2015, McEntire announced her divorce from her husband of more than 20 years. The singer credits God and her Christian faith for getting her through the split and since then has shared her faith and hope in both country and Christian music.
The ACM Awards will be co-hosted by Luke Bryan and Dierks Bentley, and broadcast live from T-Mobile Arena in Las Vegas Sunday, April 2. For more information, visit the award show website.