Reba McEntire's 'Back to God' Anthem Hits No. 1 on Billboard's Christian Charts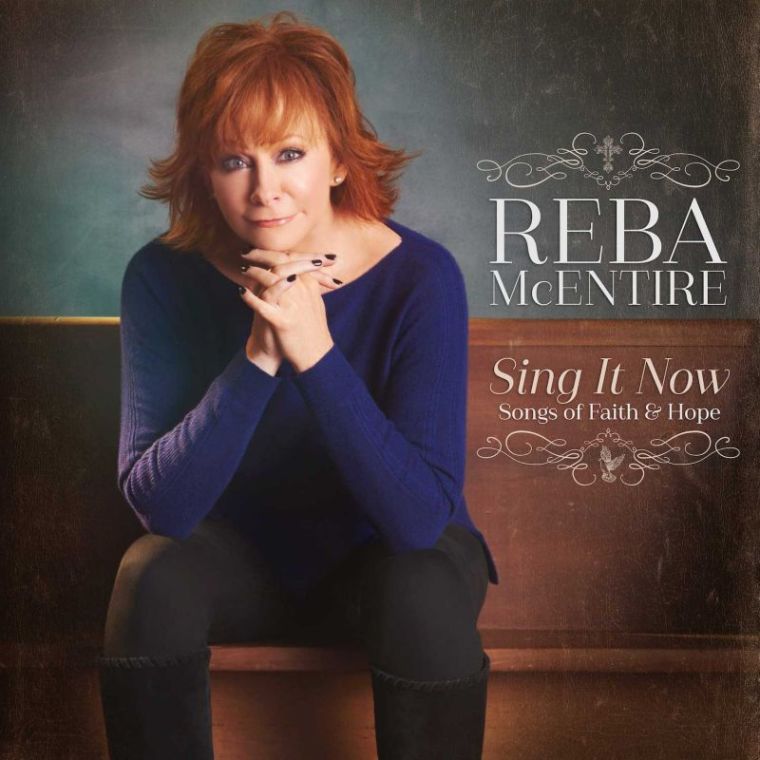 Reba McEntire's song "Back to God" has made it to the No. 1 spot on Billboard's Christian charts.
The Country superstar's lead single "Back to God" off her first faith-based set, Sing It Now: Songs of Faith & Hope, released on Feb. 3 has gone from No. 17 on Billboard's Hot Christian Songs charts all the way up to No. 1.
According to Billboard, the jump in status marks the biggest leap to the top since Hillsong United's "Oceans (Where Feet May Fail)" went from No. 21 to No. 1 in 2013.
"Back to God" was also the leading song on Christian Digital Song Sales (3-1; 14,000 sold, up 236 percent, according to Nielsen Music) and debuted at No. 2 on Christian Streaming Songs (2.2 million U.S. streams, up 483 percent).
In a recent interview with The Christian Post, McEntire shared her faith journey and talked passionately about what Jesus means to her and why she thinks the world should turn back to God.
"I can't imagine living a life without God in my life. He is my best friend, He's my buddy, He's the one that I talk to when there's no one around. I talk to Him when people are around a lot too. He's my confidant, He's my advisor, He's my director. I just don't know why you wouldn't want that in your life. He's just like a bodyguard, He is your protector," she explained.
"He does neat things for my entertainment, and my enjoyment. I got in the car the other day and I was driving and I turn the corner and there was the most beautiful rainbow. And I was like, "Wow, thanks for letting me see that." It's just the beautiful things that I get to see and hear and smell. One of the songs says, "There is a God, how much more proof do you need?"
In 2015, McEntire announced her divorce from her husband of more than 20 years. The singer credits God and her Christian faith for getting her through the split. Shortly after, McEntire signed a new deal with Nash Icon Records and her label teamed up with Capitol Christian Music Group for the release of Sing It Now: Songs of Faith & Hope.
The album was co-produced by McEntire, band leader and musical director Doug Sisemore, and Jay DeMarcus of Rascal Flatts in his home studio. It highlights traditional well-known Christian hymns throughout the first 10 songs and then transitions into sincere, well-written and produced original contemporary tracks.
For more information about McEntire's album, Sing It Now: Songs of Faith & Hope, click here.