'Rectify' Series Creator Ray McKinnon Talks Television, Redemption, and the Future for Daniel Holden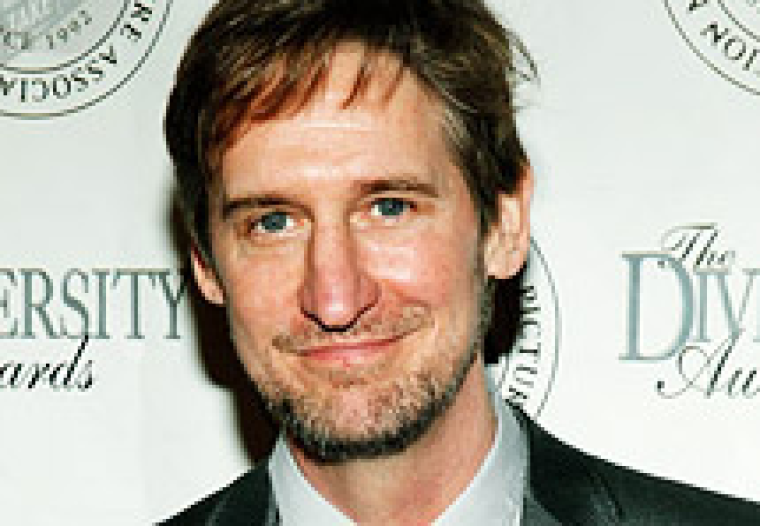 "Rectify" on Sundance TV entered its second season last month, but series creator Ray McKinnon revealed a deeper look at the powerful drama and what is in store for its protagonist.
McKinnon, who has enjoyed a successful career in both film and television, admitted that "Rectify" was a long time in the making. Although the actor has appeared on television series such as "Sons of Anarchy" and "Deadwood," as well as films including "The Blind Side" and "Mud," McKinnon wanted to be a writer well before he wanted to act. Fortunately, his writing, the compassion for what life would be like as a wrongly convicted man, and the culture of television today allowed "Rectify" to reach thousands of viewers.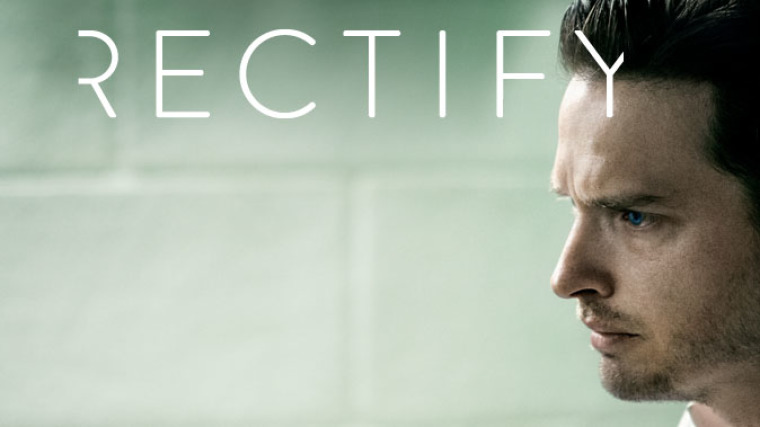 "Television allows there to be niche stories, and people are hungry for independent material," McKinnon explained to The Christian Post. "The film business continues to change and becomes broader and broader, but television does not have to have a $100 million opening."
When "Rectify" premiered last year, audiences were enraptured by the truly unique story that followed a week in the life of Daniel Holden (Aden Young). Holden had just been released after 20 years on death row to a world he no longer understood when new DNA evidence brought his murder charge into question. As Daniel tried to reconfigure his life within a divided community, he began a life that he may not be able to keep.
Now in its second season on the Sundance Channel, "Rectify" sees Daniel growing more active in his new life outside of jail. However, his presence reopens old wounds and complicates the lives of those closest to him. The struggle to make sense of the dangerous and unpredictable world leaves Daniel in a vulnerable position.
The drama focuses on themes of redemption and forgiveness all while exploring whether or not a person can come back from a mistake. McKinnon pointed out that forgiveness is part of the human experience, and something we visit on a routine basis.
"Well it's something I struggle with," the actor admitted. "In relationships, you're constantly having to forgive and be forgiven. That's a part of being human. Some days I'm better than others, it's the human condition. But 'Rectify' asks the question, 'Can you do bad things and still do something positive in the world after that?' Most people think we can."
"If you have a conscience, like most people do, and are remorseful, what do you do," McKinnon continued. "Can you rectify it? You continue to try to be a better human being, leave behind something better."
In closing, McKinnon offered just one hint about the future on "Rectify."
"Let's put it this way; it's not so easy to put the past behind," he told CP.
"Rectify" airs a brand new episode "Donald the Normal" this Thursday, July 10 on the Sundance Channel at 9 p.m. EST.