'Red Dead Redemption 2' News, Rumors: Ex Rockstar Employee Spilled the Beans on the Game's New Characters and In-Game Enhancements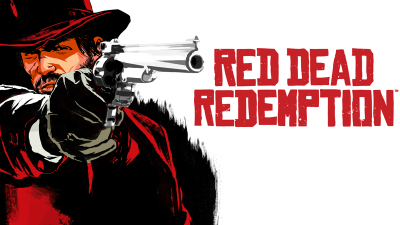 If these rumors are to be believed, then the highly-anticipated "Red Dead Redemption 2," sequel to the hit 2010 open world, western action-adventure video game of the same name, is really coming out and with it comes a host of new features.
Citing the report from Latinopost.com, it is said that a certain Reddit user, who opted not to disclose his personal information, claimed to have the knowledge on the project. The person apparently divulged that his hatred towards his former boss at Rockstar, the company behind the critically-acclaimed game, forced him to dish out this sensitive information.
According to the leakster (via LP), the upcoming title will be introducing two new characters named Irish and Seth.
Irish's backstory revealed that he was from the Ireland and had moved to America when he was fifteen. The current game setting would find him to be 21 years old.
Seth, meanwhile, hails from Kansas City. He works as a teller in a bank. Upon hearing the rumors of treasure, he took up his life savings and brought his whole family to Texas in the town called Tumbleweed.
The Redditor went on to tease that along the course of the game, players will find out that he had lost everything, his wife, home, and children, as well as the prized treasures.
Another exciting thing in RDR2 would be the introduction of a "highly customizable character" that players can get into like they often did with Grand Theft Auto V.
The user went on to explain that gamers could also customize the third character's outfit, his horse's breed, saddle, boots and stats.
"The third character will be in free roam, but Irish and Seth can be called in as companions (but not be played as), as well as other people," the leaker said.
The game would also be introducing the "Gang Mode Multiplayer System."
In this mode, players can join several different gangs, or be with the law enforcement instead. However, being with the latter would restrict players to do illegal activities like robbing.
Furthermore, the Reddit informer revealed that fans will finally get to see "Red Dead Redemption 2" subtitled "Legends of the West" at the upcoming E3 event.
Stay tuned for more updates.