'Resident Evil 7' News: Will Date of Release Be Confirmed At E3 2016?
The latest item in the rumor mill suggests that "Resident Evil 7," Capcom's highly anticipated sequel to the hit zombie shooter video game series, "Resident Evil," might make its way out this year and that the exact date will be confirmed at the upcoming E3 2016 event.
The studio has just recently rolled out the "Resident Evil Zero HD" Remaster last Jan. 19 and is now currently hard at work to put up the "Resident Evil 2" Remake version.
According to DailySunKnoxville.com, the gaming company's rather tight schedule might hinder them from releasing any substantial information or update about the new installment.
Regardless, fans are still looking forward for that E3 event which is slated to take place on June. Perhaps by then, the public can get some form of confirmation on the game.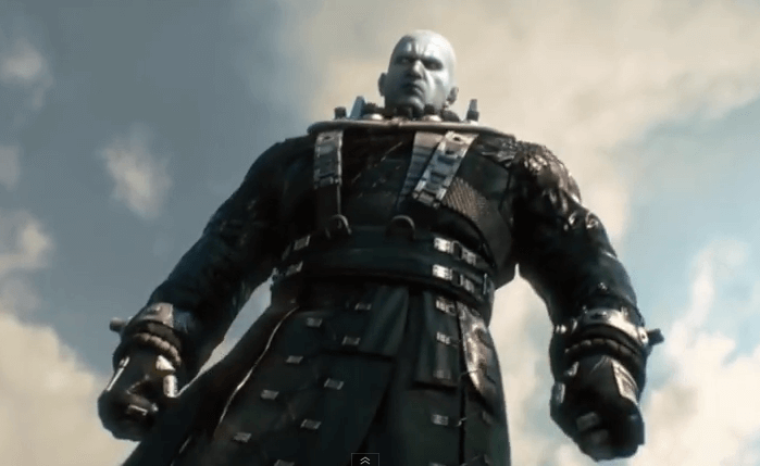 The site pointed out some earlier reports indicating a leaked screenshot of the purported game. Many have been wondering if the 7th installment will rediscover its 'tried and tested' horror formula. The details drawn from the image somehow gave the impression that the forthcoming title will indeed feature the theme.
The scene in particular is revealed to have occurred in Racoon City, the place where everything started. The leaked image, however, is yet to be confirmed or debunked as part of the new game.
This won't be the first time that fans of the series are hankering for updates. Last year, Capcom was expected to spill some beans about RE 7 but to no avail.
"We're currently not at a state to talk about it… but please stay tuned," Resident Evil producer Masachika Kawata told the public last year, as cited over at Siliconera.com.
In the same interview, Kawata explained the series' loss of its horror touch.
"Since there's been more spinoff titles, I can see how it can be perceived in such a way. And of course I believe that we should produce titles that bring out the horror. I'm thinking about it and also preparing for it."
Stay tuned for more updates.