Review of Jars of Clay '20': An Innovative Fan-Focused, Stripped-Down Album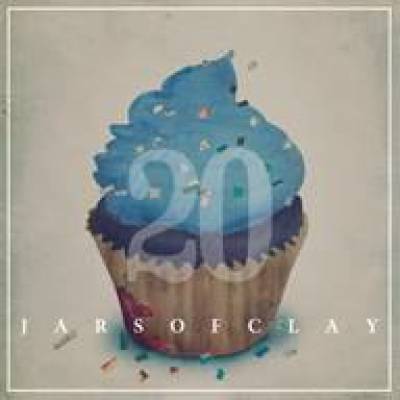 It isn't often that a fan can pick a song for their favorite artist to preform. It's even more rare for fans to be able to choose what songs their favorite artist records. But Grammy and Dove Award Winning group Jars of Clay have done just that with "20".
More innovative than a conventional greatest hits album, "20" is the new album featuring re-recorded acoustic versions of Jars Of Clay songs, as chosen by fans. There are two songs from each of the group's award winning albums.
The album also features two new tracks, "If You Love Her" and "Ghost In the Moon". "If You Love Her" was inspired by the group's time working with Blood: Water Mission, the organization that they started in 2004 and has raised over $22 Million for efforts in the fight against HIV/AIDS and water crises in Africa.
While it is not required to go back and listen to the original tracks to appreciate them, returning to the originals will definitely create a deeper appreciation for the stripped down versions. These pure, soothing, and melodiously pleasing rhythms take each track to a deeper level.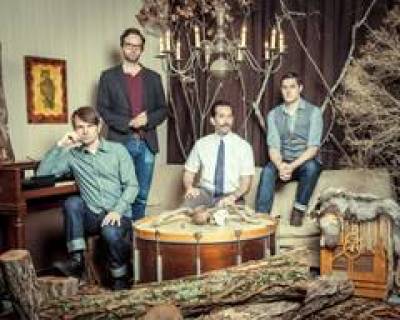 The country and modern folk influences are clear on tracks such as "Something Beautiful". Power songs such as "Worlds Apart" shine harder when stripped bare to the pure emotion of the lyrics. The adding of the violins take a journey musically to the depth of the sentiment, where at base level brokenness can be traded for righteousness. That was evident to multi instrumentalist Stephen Mason.
 "There were some songs that were surprisingly hitting a really strong emotional chord in me because I had missed them the first time around," Mason said in a statement.
Not all the tracks are slow, though. "Collide" boasts a jumping drumbeat, upbeat lyrics, and crisp guitar solo to make sure the up tempo side does not get left out. "If You Love Her" is an intimate offering that chronicles the simplicity of a girl who must find water to bring back to the village.
Along with allowing fans to choose which songs would be re-recorded, Jars of Clay invited fans to send them greetings wishing them a happy 20-year anniversary. This album is a definite treat to the loyal fans who helped in the selections for this project, but also for the newcomer who wants a taste of what Jars of Clay is all about: praising God and writing songs that touch the heart and conscience.
"20" is in stores and on iTunes today!