Richard Dawkins Says 'Nones' Often Take Up Beliefs 'Even Worse' Than Religion, Like Those of Deepak Chopra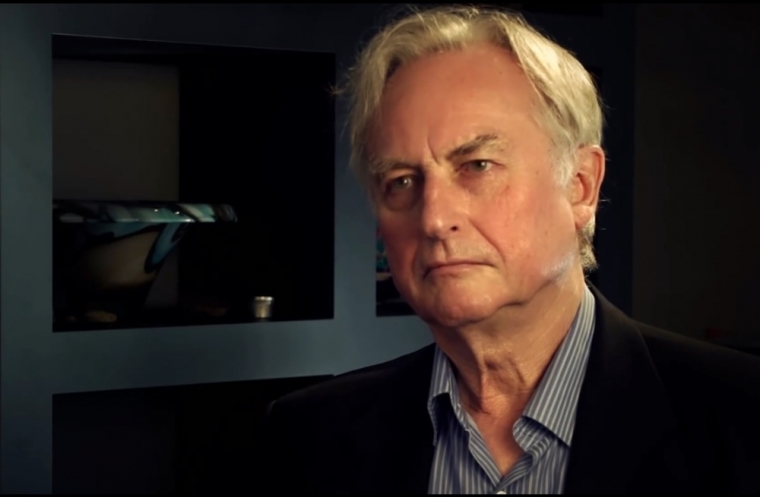 Atheist author and evolutionary biologist Richard Dawkins said at a recent Skeptics Society Conference at Caltech, California, that although he's glad that the "nones," or religiously unaffiliated people in America, are rising, he fears that unbelievers are taking up worse beliefs, such as those of new-age author and physician Deepak Chopra.
"One of the problems is that the so-called 'nones' often give up religion for something even worse," Dawkins said in a video posted by Raw Story. "I mean, they take up Deepak Chopra or something like that."
Dawkins said it's "good news" that people are abandoning religion in America, but joked that nones sounds too much like "nuns," and so would like to see another term used for the group.
May's Pew Study survey documented the decline of Christians in the U.S., and said that the nones continue to be the fastest rising group.
Christians as a whole fell from 78.4 to 70 percent of the population between 2007 to 2014, while those without a religion rose to 22.8 percent share, now eclipsing the number of Roman Catholics in the U.S.
The survey has prompted much discussion among Christian circles, with Russell Moore, president of the Ethics & Religious Liberty Commission of the Southern Baptist Convention, suggesting that the "increasing strangeness" of Christianity is "good news" for the church.
"Christianity isn't normal anymore. It never should have been. The increasing strangeness of Christianity might be bad news for America, but it's good news for the church," Moore said in a statement.
"The major newspapers are telling us today that Christianity is dying, according to this new study, but what is clear from this study is exactly the opposite: while Mainline traditions plummet, evangelical churches are remaining remarkably steady."
Dawkins has criticized Christianity and religion throughout his career, and in 2006 released his bestseller The God Delusion.
He has in turn clashed with figures like Chopra, who has called Dawkins part of a "tribe of militant new atheists."
Back in July 2014, Chopra challenged Dawkins and other atheists to offer a scientific explanation for the biological basis of thoughts and ideas, with a proposed reward of $1 million.
"Can you please offer a scientific understanding for the biological basis of a first-person experience? Any experience — mental experience, or perceptual experience. So for cognition, or for perception. And I'll even make it more simple. Can you offer a scientific understanding for the biological basis of an idea, a thought?" Chopra, who has written several books dealing with new understandings of spirituality, asked in the video.
"Just tell me how does electrochemistry produce a thought, an idea, and you get the million dollars. I will live up to this. But it has to be a valid, scientific explanation for the biological basis of an idea."