Ricky Dillard Offers 'Amazing Grace Choir Challenge' to Help Upcoming Talent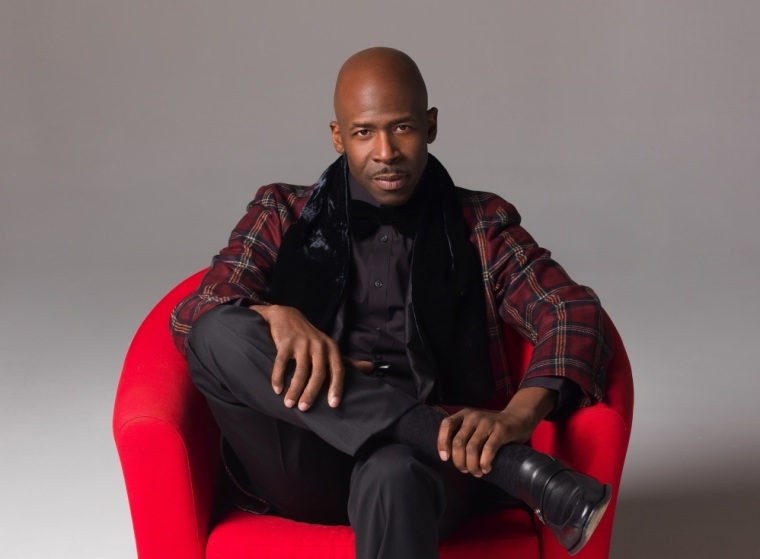 Ricky Dillard is a choir master offering his talents to help develop the skills of others in a new choir challenge.
Dillard and his New Generation Chorale, known as New G, have been making waves in the gospel music industry for 25 years. Currently, Ricky Dillard & New G sit atop the Gospel Airplay Billboard Chart where they have spent 41 weeks with the single "Amazing."
Now, he is looking to lend a hand to fans who want to follow his lead and sing God's praises with a choir or group. Dillard took to his social media pages to announce his Amazing Grace Choir Challenge.
"Are you down for an #AmazingGraceChoirChallenge!? Gather your choir, group or praise team and submit a video singing 'Amazing' or 'Grace' from my new album AMAZING," Dillard wrote. "I will join the best of the best for a special Praise & Worship session! Let me know when you sent your video submission to L7@entonegroup.com by uploading a 15sec snippet on Instagram with the hashtag #AmazingGraceChoirChallenge! [SIC]"
While successful choirs are heard less on radio airwaves these days, Dillard told The Christian Post why he has not changed his format.
"Sometimes the industry forces us to do other things to maintain relevance. I have just been determined to pursue what I believe God placed in me to do," Dillard told CP last September. "Sticking with it hasn't been easy. For years, there was a concerted effort, and seemingly a movement, to eradicate choirs from radio play and the industry at large."
The songwriter, producer and recording artist was advised by many people to move away from directing his choir to keep up with the changing times and even considered taking that step. After receiving calls, emails and social media messages from various choir directors around the world, Dillard knew he couldn't walk away from those people who looked to him for fresh examples of things to teach their choirs.
"It was a very sobering and depressing time, feeling like I was swimming against the current," Dillard told CP. "But the more I thought about shifting, the less I felt connected to what I had known and loved. I couldn't just abandon the choir."