ROC Church Founder 'Pastor G' Asks for New Trial in Sexual Assault Case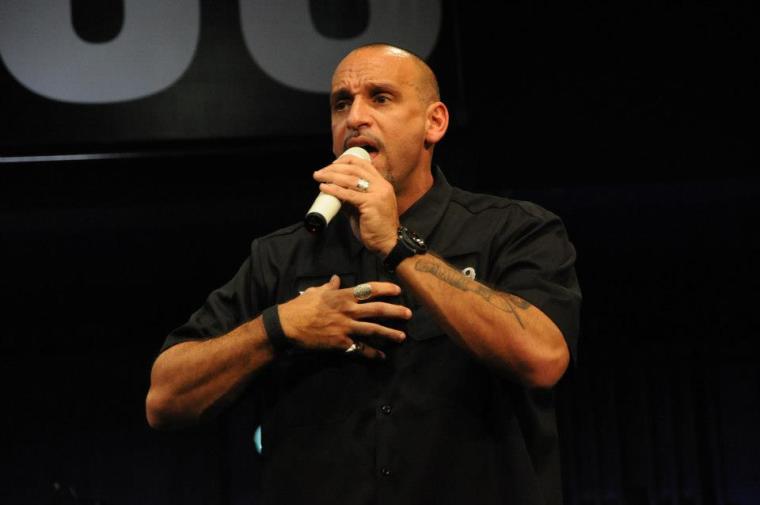 The former head of a Virginia-based megachurch who was convicted on seven counts of sexually assaulting a minor is seeking a new trial.
Geronimo Aguilar, ex-pastor at the Richmond Outreach Center, or ROC Church, was sentenced in Texas last October to 40 years in prison for sexually assaulting two sisters when they were minors.
Filed earlier this month in the Second Court of Appeals located in Fort Worth, the brief argued that the detailing of Aguilar's extramarital affairs shouldn't have been mentioned and that it affected the results of the trial.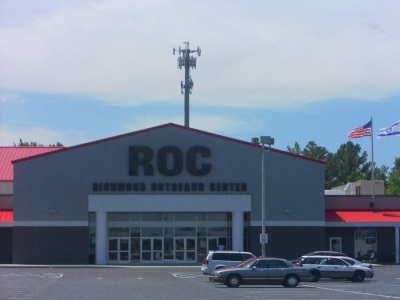 "The trial court's rulings were an abuse of discretion. Ordinarily, of course, evidence of other crimes, wrongs, or acts is generally inadmissible," reads the brief.
"In Pastor Aguilar's case, though, close examination of the trial record reveals that the trial court either misheard or misremembered Pastor Aguilar's testimony and his counsel's statements, and when counsel did open the door, the trial court provided the state license to stray beyond the scope of any invitation."
Commonly known as "Pastor G," Aguilar was a charismatic preacher who in 2001 helped found the ROC Church, located in Richmond.
In June 2013, a local media outlet broke the news that Pastor G along with three other ROC pastors resigned, with Aguilar later extradited to Texas to face felony charges including aggravated sexual assault of two minors.
Leading up to the resignation, several women stepped forward claiming to have had sex with the married Aguilar, with at least one woman claiming he pressured her to have an abortion.
In June of last year, Aguilar was found guilty of seven counts of sexual assault of a minor and in October was sentenced to 40 years in prison, with denial of parole until 20 years into his sentence.
For its part, in June of 2015 the ROC church released a statement announcing Robert Rhoden as new interim pastor and a name change to Celebration Church and Outreach Ministry.
"Rhoden has had over 22 years of experience as a pastor in Richmond. He has served for 15 years in an executive leadership capacity for the Assemblies of God and as district superintendent," stated Celebration Church.
"In recent years his passion has been to mentor young ministers and help numerous churches during difficult times of transition in pastoral leadership. ... Rhoden has the integrity, experience and faith to lead our church. ... His heart to empower the needy and strengthen the hearts of the membership has touched us deeply. We are honored to have him on board."