Samaritan's Purse Saves Lives in Iraq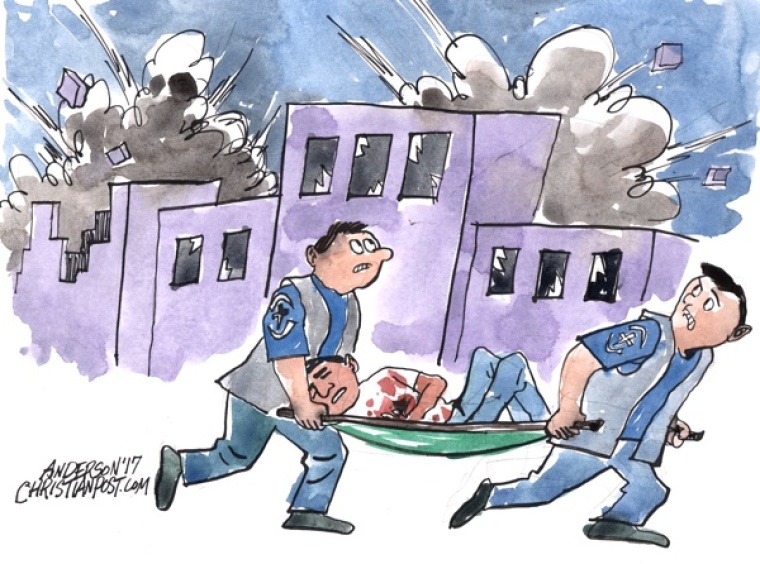 Iraqi soldiers, civilians and children critically wounded in the fight against the Islamic State in Mosul now have a fighting chance at survival thanks to a new field hospital set up just miles outside of the war-torn city by the evangelical humanitarian aid group Samaritan's Purse.
The organization, led by prominent evangelist Franklin Graham, partnered with the Iraqi Health Ministry to open a much-needed field hospital located just over 6 miles (10 kilometers) outside of the city limits of Mosul last week.
The hospital, which spans 5 acres and has an emergency room, two operating rooms, and over 50 beds, is now the closest medical facility to the front lines of the war between the jihadi death cult and the Iraqi coalition trying to liberate Iraq's second largest city. The hospital plans to remain open for at least six months.
Read more at http://www.christianpost.com/news/samaritans-purse-opens-new-hospital-6-miles-outside-isis-war-in-mosul-172913/#M8PzZM2X8quOl6mK.99