Samsung Galaxy A 2018 Specs, Release Date: New Leak Reveals Infinity Display and More Flagship-Grade Furnishings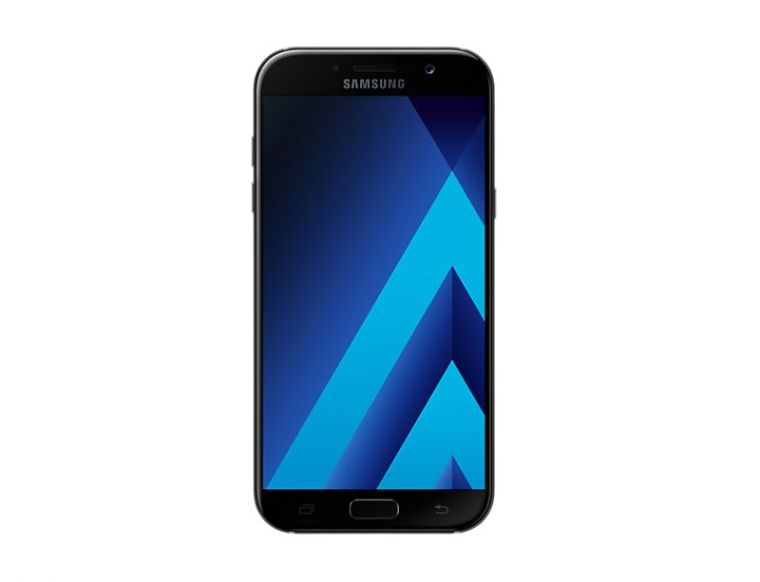 There is more where the much-loved Infinity Displays seen in the recently unveiled Samsung Galaxy S8 and Note 8 came from after all.
The tall screen will not be a feature exclusive to the company's premium offerings as the Samsung Galaxy A 2018 lineup is apparently getting it too.
In a brand-new leak on Twitter, which has now been taken down, a couple of images showing the Samsung Galaxy A5 and A7 2018 is shown with an all-screen front panel, making it look more of a high-end offering.
It is looking like a bezel-free display will be a regular sight in Samsung offerings in the years to come as the mobile scene evolves.
This not only allows the company to stay relevant but also blur the lines between its midrange and flagship products as the Samsung Galaxy A series usually receives the upgrades debuted on the top of the line offerings the following year.
While the A-series is adopting the bezel-less design, it is not ready to sport a dual camera just yet. The leaked images show only one camera on its back.
A fingerprint sensor can be seen just below it. GSM Arena says while the gap between the camera and the sensor is small, it is still a much better position than the ones on the Samsung Galaxy Note 8 and S8, where it sits to the right of the camera, making it easier for users to accidentally touch the lenses while unlocking.
There is also a dedicated Bixby button on the Samsung Galaxy A5 and A7 2018, which means that the South Korean tech firm's digital assistant will be added as well.
The absence of the Samsung Galaxy A3 in this leak and in a previous one that teased the same set of features and design, it is possible that it will miss out on these upgrades.