Samsung Galaxy A9 Release Date & Spec Rumors: Leaks Reveal 6-Inch Display, 4000mAh Battery, 3 GB of RAM
Samsung Galaxy A9 Release Date & Spec Rumors: Leaks Reveal 6-Inch Display, 4000mAh Battery, 3 GB of RAM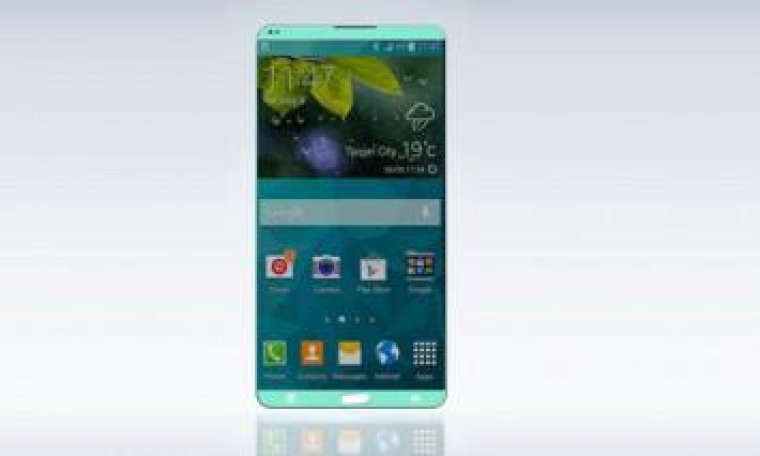 The long rumored Samsung Galaxy A9 is top of the headlines again when another leaked photo surfaced online. According to GSM Arena, the device will be part of the Galaxy A (2016) lineup, which also includes the lineup's recently announced A3, A5 and A7 models. In fact, the image that was released not only showed the A9 but it also showed the 2016 versions of the A5 and A7 as well.
There's no word on when the unannounced handset will be launched but it may go official later this month or early in January 2016. And since leaks have already been going around, fans already have an idea about what the device will be all about. For starters, Phone Arena detailed that instead of the previously rumored 5.5-inch display, the Samsung Galaxy A9 may come with a massive 6-inch 1080p Super AMOLED screen after all.
And with a large screen comes a large battery. Phandroid noted that the flagship phone of the A series will come with a massive 4,000 mAh battery pack. And since the A9 carries a big battery, Android Authority reported that the mid-ranger device will have Qualcomm Quick Charge 2.0 technology.
Under the hood is a 1.8GHz Snapdragon 620 processor paired with 3 GB of RAM and 32 GB of internal storage space. It will be running with the Android 5.1.1 Lollipop operating system though and not the latest one, the Android 6.0 Marshmallow. The device is also said to be equipped with a fingerprint scanner that is located in the home button below the display. Users can utilize it for Samsung Pay.
As for its camera specs, the handset will come with a 13-megapixel rear camera with optical image stabilization and a brigh f/1.9 aperture. The front will also have an 8-megapixel selfie snapper with panorama support. The expected price of the device is $450. Fans will have to stay tuned to find out more about the official details of the Samsung Galaxy A9.