Samsung Galaxy S4 Specs: Quad-Core 2.0 GHz Exynos 5 Processor Confirmed
The Samsung Galaxy S4 specs will include a quad-core 2.0GHz Exynos 5450 chipset.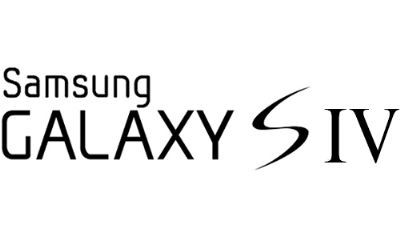 A Korean source has reported that this will be the processor featured in the new smartphone when it launches in 2013.
This chipset will be faster than the one found in the Nexus 10 and will be made on a 28nm process.
This quad-core Exynos 5450 chipset that clocks in at 2.0GHz surfaced in earlier reports that were filled with specification information for the Galaxy S4.
The fact that it keeps popping up is a good indication that this will be the processor that makes its way to the handset.
The Galaxy S4 might also include a 1080p 4.99-inch Super AMOLED display.
Samsung is expected to unveil these new screens at the Consumer Electronics Show set to take place in the beginning of next year.
The company has already begun producing these new displays that have a resolution of 1920 x 1080 with a pixel density of more than 441ppi. This is twice as many pixels as Apple's Retina display found on the iPhone.
Another Samsung Galaxy S4 specs leak revealed that the new device will feature a 13-megapixel camera.
This information derived from a document that surfaced on the internet this week.
A higher amount of megapixels will make it more challenging for Samsung to have the handset perform well in low light conditions, since pixels get smaller and noise gets in easier in those conditions.
This 13-megapixel sensor was originally planned for the Galaxy S3 and second-generation Galaxy Note, but when the time came to release the two devices, Samsung chose to stick with an 8-megapixel sensor for efficiency .
A 13-megapixel shooter would be capable of capturing images with 4208 x 3120 resolution. This camera would require more processing power and extra RAM if Samsung were to include it on the fourth-generation Galaxy S.
[GALAXY Note II] Design, Performance & Display - Official Hands-on