Samsung Galaxy S8 and Note 8 Rumors Point to Dual and Foldable Screens
Samsung Galaxy S8 and Note 8 Rumors Point to Dual and Foldable Screens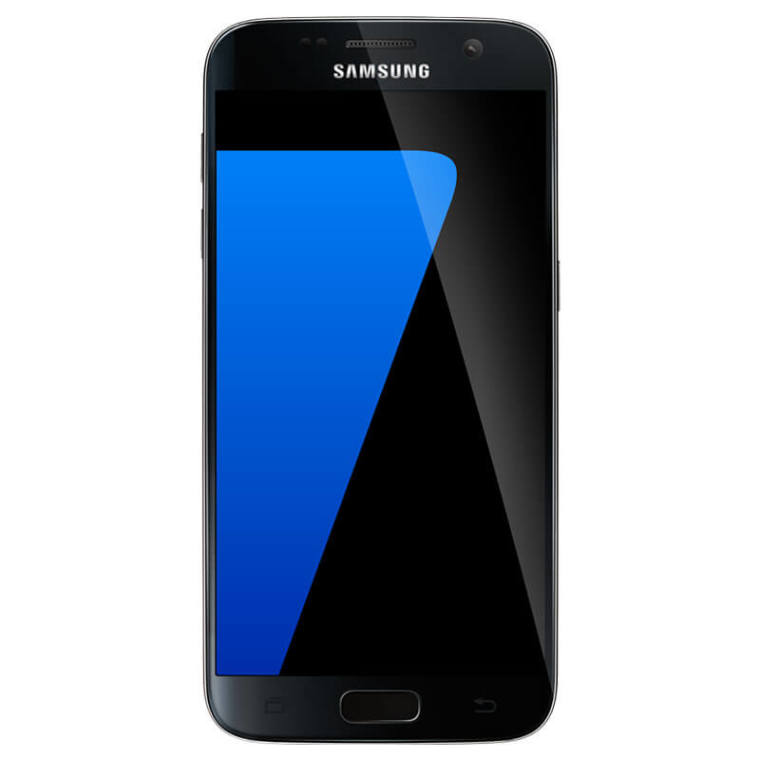 The Samsung Galaxy S8 rumors continue to thrive. Every day we are learning more about the smart phone's features, specs, hardware and pricing. The latest rumor suggests that the Samsung Galaxy S8, or the Galaxy Note 8, will have a dual screen while the other will have a foldable screen.
Dual Screen and Foldable Screen
The rumored dual screen feature will feature two screens. Aside from the typical front screen, there will be another screen at the back.
Another smartphone innovation will feature one that has a foldable display. According to the rumors, the former will be released first, and Samsung will analyze the market to check if dual-screened phones will be a success. If so, then the company will start releasing the foldable OLED display smartphones.
In the past, Samsung has tried out innovative displays. Back in 2013, the Galaxy Round was introduced, featuring a curved smartphone. In 2014, the company also introduced the edged display via Galaxy Note Edge.
The foldable display isn't new news as well. This YouTube video demonstrates a foldable phone, stating that this technology will be made available to the public in 2017.
According to Tech Times, the Samsung Galaxy S8 will also get rid of the headphone jack, have a 4K display, and have an AI assistant with a dedicated button.
No More Flat Screens
For the Samsung Galaxy S8, it is rumored that the company will abandon flat screens, focusing exclusively on dual-edge designs. Two versions of the Galaxy S8 will be available; one with a 5.7-inch screen and another with a huge 6.2-inch screen, but both versions will have dual-edged displays.
Currently, Samsung is offering dual and flat edged screens so that customers can choose based on their preferences. Some analysts are critical about whether this dual-edged only strategy will work, since there may be Samsung users who aren't used to having the screen extending round a curve on both sides.
Other rumors point to the possibility that the dual-edged display will be a trend throughout the smartphone industry this 2017. That's because Vivo and Huawei are said to acquire curved edged displays from Samsung next year, which will be used for their own devices.
Other rumors say Xiaomi will also get curved displays from supplier LG Display, and Apple may even follow suit with a dual-edged screen of their own.
According to Peter Lee of NH Investment and Securities, "Samsung appears to be pushing dual-edged screens to distinguish its design rather than from an efficiency perspective."