Sarah Silverman, Zach Galifianakis Perform at 'Night of a Thousand Vaginas' Abortion Fundraiser; Pro-Life Activists Call It Insult to Women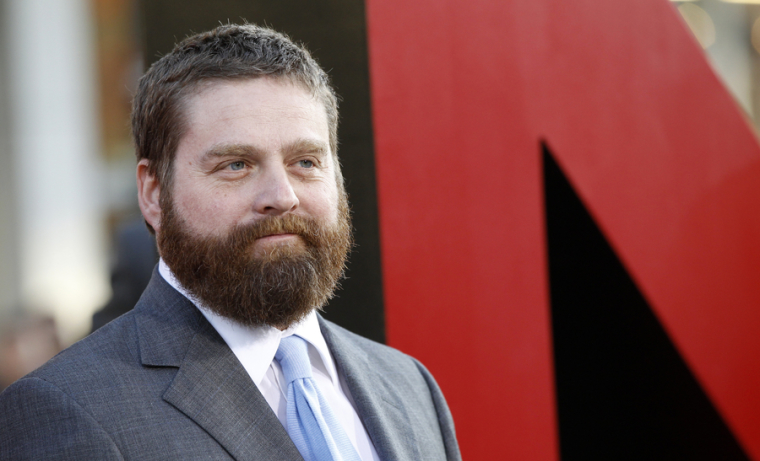 Comedians Sarah Silverman and Zach Galifianakis, among others, will perform at an abortion fundraiser called "A Night of a Thousand Vaginas." Pro-life women activists claim that the event degrades women, rather than empowering their "reproductive rights."
"They're focusing on the bits and parts of the woman, and chosen to devalue the great worth of a woman in her entirety," Melissa Conway, director of external relations at Texas Right to Life, told The Christian Post in an interview on Tuesday. "It's unfortunate that the funds are being used in a threat to baby girls' lives as well," Conway added. "They glorify the right to choose the ending of one life for the benefit of the other."
The comedic fundraiser will take place in Los Angeles on Thursday, but the money will fund various abortion groups in Texas. The new reproductive rights group "A Is For" is hosting the event. On its website, the organization describes itself as an "ally and advocate for organizations working to protect reproductive rights." Its symbol, a scarlet letter "A," hearkens back to Hester Prynne, the "heroine" of Nathaniel Hawthorne's novel "The Scarlet Letter."
"A Is For is organizing this emergency benefit to raise money for Texas abortion funds (Lilith Fund, TEA Fund, Whole Women's Health Action Fund, and Fund Texas Women) who are working to help women affected by this law," the organization explained. "We envision a society in which equal access to abortion is guaranteed for all, regardless of economic situation," declares The Lilith Fund's mission statement. The Hebrew term Lilith is translated as "night creature" or "night monster," and is thought to refer to a class of female demons in ancient texts.
On its own website, the TEA Fund admits that the pro-choice cause is "particularly difficult to fund because of the political context" of Texas. The website lists "client stories" where girls thank them for paying for their abortions. One 15-year-old girl, Mercedes, wrote simply, "I am 15. I am in high school. I don't have a job." Nineteen-year-old Bridget wrote: "There's no way I could afford a baby at this point of time never the less pay for this procedure. Thankfully yall paid $100 worth leaving me only to pay $250."
"Instead of building women up and empowering them, they're hooking them and tearing them down," Conway argued. She voiced her personal opinion that "woman are strong and amazing," and explained that "to claim the right to kill your own seems like a contradiction when promoting any activist platform for women." Rather than dignifying women, this "reproductive rights" crusade demeans them, reducing them to their body parts and taking advantage of girls in difficult situations.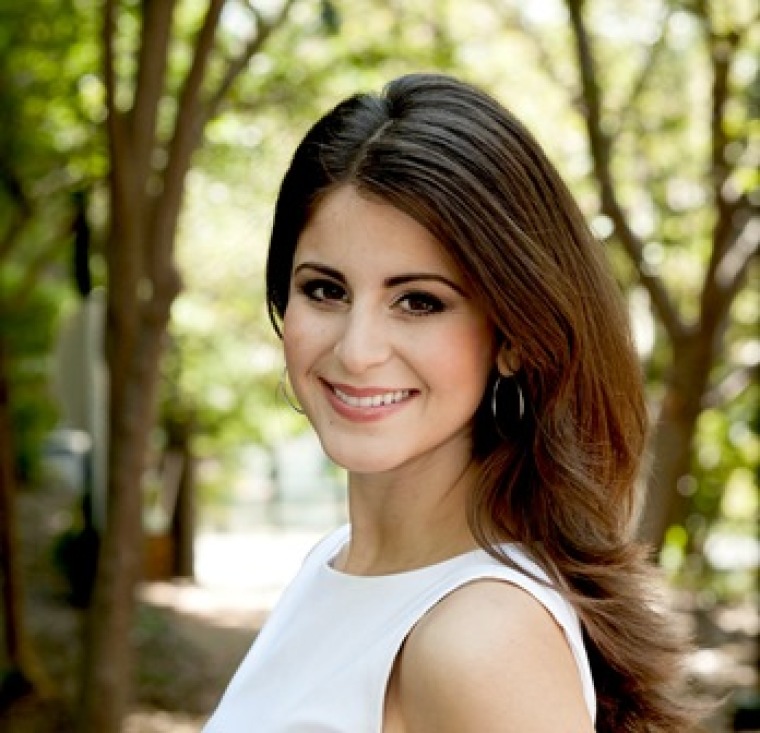 "If the event is supposed to raise money for abortions, why not market it as the 'Night of a Thousand Abortions?' or even more accurately, 'Night to Kill a Thousand Children?'" Lila Rose, founder and president of the pro-life group LiveAction, asked in a Tuesday statement to CP. "The fact is, even pro-abortion organizations recognize that their gruesome pet procedure continues to horrify most Americans – so, in this case, they try to divert attention to women's body parts," Rose argued.
Rose echoed Conway, attacking such labels as a denigration to women. "Based on their approach, you would think that the pursuit of equality is about reducing women to their reproductive organs," the LiveAction president said. "This is insulting to women — as well as to the children they are fundraising to kill."
Rose argued that this denigration of women is necessary when denying a fundamental human right to an entire people group — unborn babies. "When you're boosting abortion, one of the most fundamental rejections of the philosophy of equal rights, you can't help but devalue women as a side-effect," she argued.
"This new organization 'A Is For' and these Hollywood celebrities are actually the ones perpetuating a war on women," Conway argued. She attacked the group for using money from other states to change Texas. "These organizations are coming from more liberal parts of the country, and they are willing to stand not only against this but against all conservative, Christian, Texas values," she explained.
But Conway insisted that Texas voters have spoken, and they have stood for the pro-life cause. She insisted that other states are more accepting of abortion, and argued that abortion activists should stay there. "If you disagree with Texas values, don't live in Texas."