'Satan Wants Our City': Baltimore Pastors Ask God to 'Intercede' in Riot-Stricken Town, Collaborate With Gang Leaders on Ways to Rebuild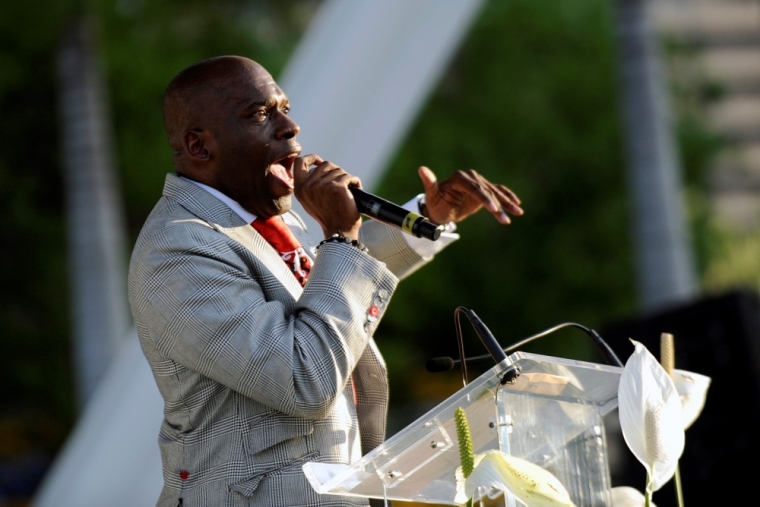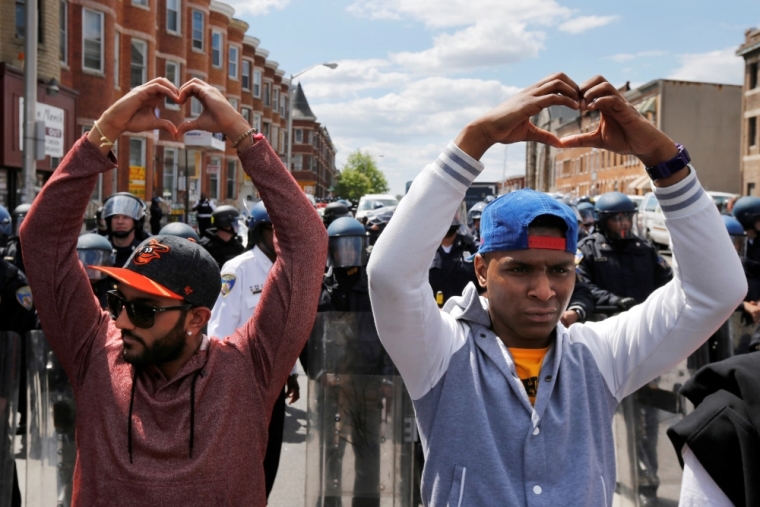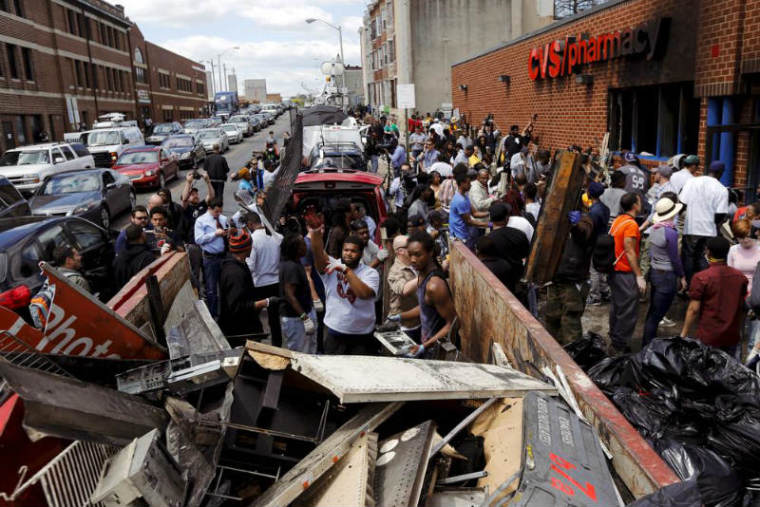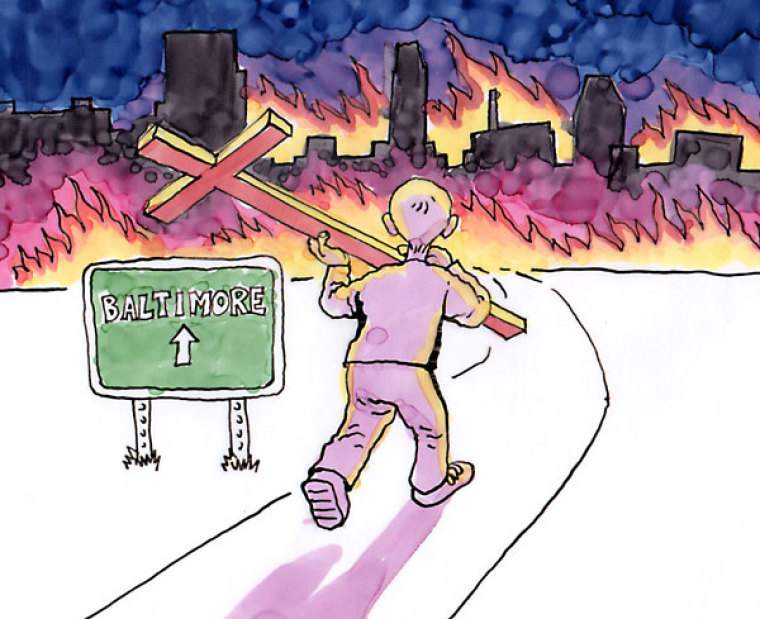 As angry rioters took to the streets of Baltimore this week and destroyed cars, injured 98 police officers, and burned homes and businesses, local pastors have spoken out against the violence and one even called the riots an attempt by Satan to take control of the city.
When the worst of the Baltimore riots went down on Monday, Michael Crawford, the pastor of Baltimore's Freedom Church who also serves as a church growth strategist for the Mid-Atlantic Baptist Network, was set to board an airplane headed for Florida but said he knew that God was calling him to remain in Baltimore and pray for the well-being of his city.
After leaving the airport, Crawford told the Baptist Press that he sent a video message through his phone to other area pastors inviting them to his church to pray in solidarity.
"Satan wants our city, and he can't have it," Crawford said. "We were born for this hour and we will fight this right away — on our knees."
Crawford further stressed that it's imperative for the future of the city that the church and church leadership call for God to "intercede" in the madness by putting the city's troubles before Him. Crawford added that "there are principalities and powers of darkness all around us, But God is greater."
"God was trying to tell us something, and it's patently clear to me. I am calling on all the churches in Baltimore— get on your knees for Baltimore tonight," Crawford asserted. "This is our time to shine. We've got to move. We've got to intercede. We've got to stand in the gap for this moment. Don't huddle up and do the Christian thing. Let's pray, and lets get up in the mix."
On Monday night after the riots broke out, Freecom Church hosted three hours of prayer and another prayer session the following day.
"Things started calming down in the city. The National Guard was called in to assist. And gang members were meeting with other clergy in the city," Crawford explained. "I believe God heard and answered our prayers."
Even though the most violent parts of the Baltimore uprising have seemingly passed, the peaceful side of the protest for justice in the killing of 25-year-old African-American Freddie Gray and the call for further changes within the police department is still at full force.
On Wednesday, thousands of city and area residents of all races marched to protest Gray's death, which was caused by a spinal injury that occurred while he was in police custody.
Rev. Jamal Bryant, who pastors at the Empowerment Temple of AME Church in Baltimore and also gave the eulogy at Gray's funeral, has been at the front and center of the rally. But even though he's been heavily involved in the protest, he's also condemned the senseless violence and looting that has put Baltimore in the national spotlight.
"Violence and justice never go together in the same sentence," Bryant told Today.com.
Bryant also explained that the condition the riots have put the city in has led gangs and pastors to unite to come up with ways to start improving the city.
"Last night, pastors met with gang leaders so that we could start rebuilding with our community and give some safe haven," Bryant said. "To burn down a CVS and burn down a senior community center does not reflect the legacy of Freddie Gray or the movement that we've been a part of this week."
Bryant asserted that the protest is about more than the life of Gray; it's about the lives of those African-Americans who are unfairly treated and stopped by police and beaten, shot or killed, such as people like Eric Garner or Tamir Rice.
"I think the role of the pastor ought to be one of lending direction and giving insight to discerning times," Bryant told The Baltimore Sun. "It's about making sure we see the larger picture."
John Day, the pastor of Emmanuel Baptist Church in the Baltimore suburb of Laurel, Maryland, and vice president of Southern Baptists' National African-American Fellowship, told the Christian Examiner that Christians should be upset by injustice because God himself is "opposed to oppression." However, he added that the injustice does not justify the violence and that Scripture tells people to obey authority."
"Scripture tells us to obey the government," Day said. "People understand that they have to respect authority regardless. I'm praying that those young people that are resorting to violence would recognize that that's not the way to solve the problem."
"I have experienced some of that first hand. I know what it's like to be stopped just because of the color of your skin, or it's just assumed someone is doing wrong and being oppressive," Day continued. "But as a Christian, God has given us the strength to forgive."