Sebastian Stan to Play Larger Role as Bucky Barnes in 'Captain America: Civil War'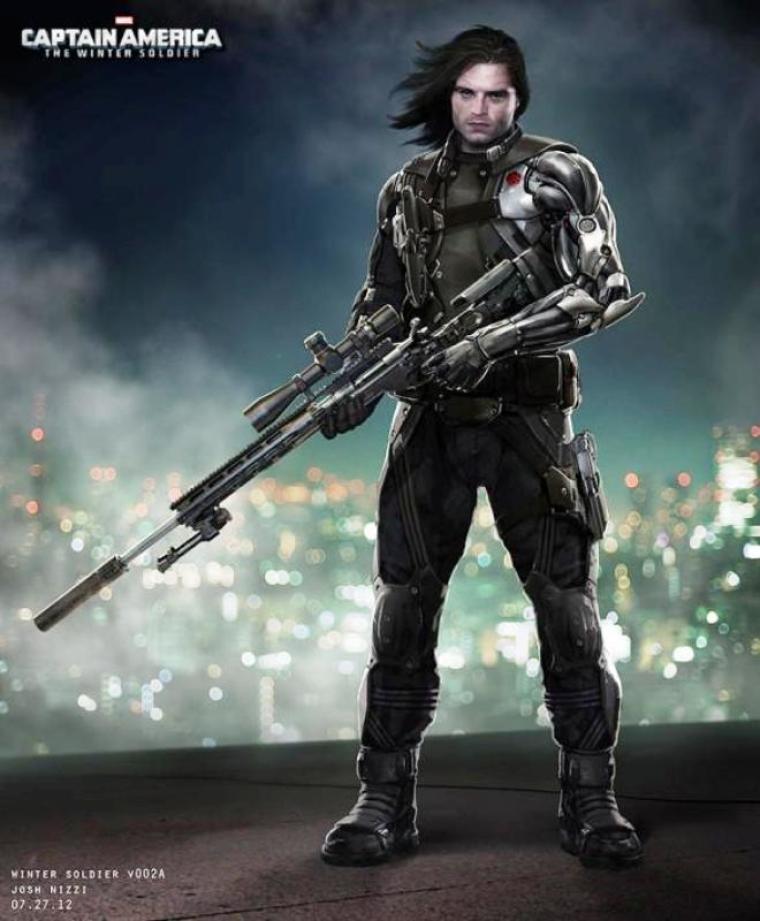 Sebastian Stan is reportedly going be playing a larger role as Bucky Barnes in the upcoming "Captain America: Civil War."
News has emerged actor Sebastian Stan will have more screen time in "Captain America: Civil War" with his Winter Soldier character said to play a part in widening the rift between Steve Rogers and Tony Stark.
Stan posted a photo of himself arriving on set on his Instagram account, appearing to be in rehearsal for a major fight scene in the film dressed in a similar costume he was seen wearing during the post-credits sequence in "Captain America: The Winter Soldier."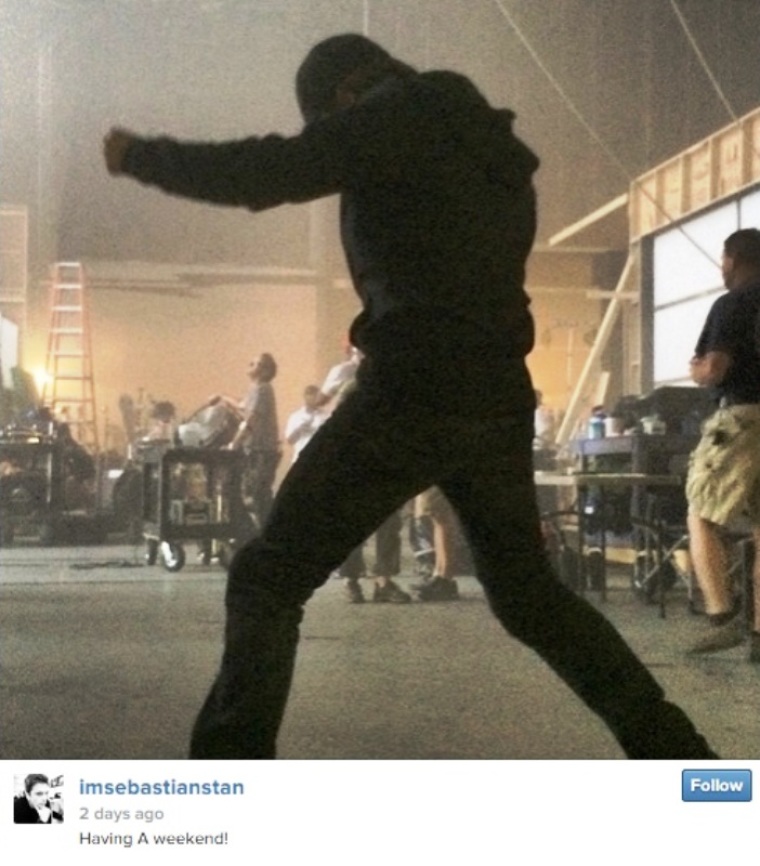 Fans of the franchise are expecting Stan to have a significant part in Marvel Cinematic Universe's thirteenth installment after directors Joe and Anthony Russo revealed to Movies.com in August last year Captain America and Falcon will continue their search of the lost soldier in "Civil War."
Stan's brainwashed Hydra assassin character may also have a great impact on the plot of the movie as it is discovered the Winter Soldier was responsible for killing Tony Stark's parents -- a fact Stark may view with extreme prejudice.
Given that Steve Rogers still harbors hope he could save his childhood friend despite their conflict from "The Winter Soldier," Stan's character may further drive apart the wedge between Captain America and Iron Man, adding to the issue of government mandated superhero registration the two don't see eye to eye about in the movie.
The film, which hits theaters on May 6, 2016, will present audiences with a puzzle in the tragic character of the Winter Soldier, one of the most feared assassins in the Marvel Cinematic Universe. The conundrum will be whether Bucky Barnes should be considered a victim innocent by reason of mind control, or an irredeemable villain who should be eliminated.