Sega Forever Mobile Service Revives Classic Games for iOS and Android For Free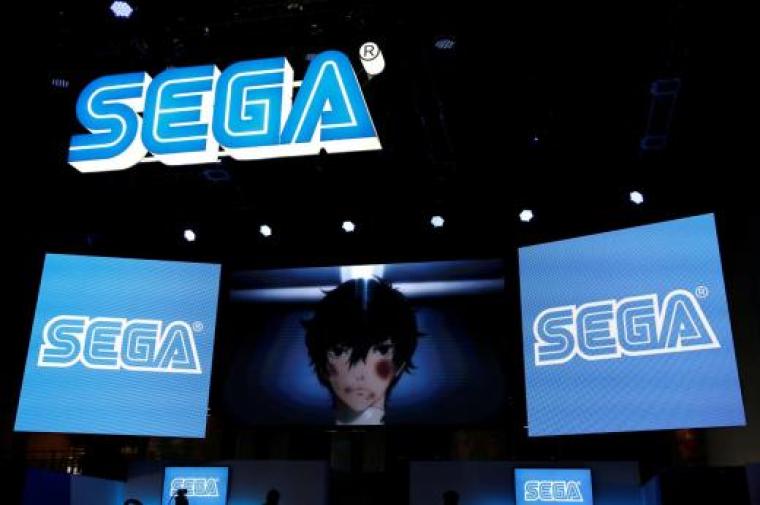 Sega fans looking for a dose of nostalgia will soon have their favorite classics on their phones. SEGA Forever brings back old Sega titles as the mobile subscription app for the iOS and Android makes these games available for free.
The mobile service will be supported by ads, which users can pay $2 to get rid of, according to Polygon. The app is already available for the iOS and Android, and it gives access to a decent mix of titles from old Sega systems now ready for download.
For the first round of games available for subscription, SEGA Forever brings in a mix of titles from its Mega Drive and Genesis Consoles. The iconic "Sonic the Hedgehog" original is there, along with "Altered Beast" and "Phantasy Star 2."
"Kid Chameleon" and "Comix Zone" round up the collection for the debut of the mobile service.
A few new features bring in some modern tech to enhance these games, including online leaderboard and cloud saves. The service does not need an Internet connection to function as games can be played offline. Controller support via Bluetooth and an ad-free option complete the list of features for launch.
"As the Sega Forever collection expands through months and years, it will include both official emulations and ported games that pan all Sega console eras, each adapted specifically for mobile devices while remaining faithful to the original games," the company explained in a statement, as quoted by The Verge.
After the recent debut which features the five launch games, new titles will be added for download to the service's games library every two weeks, according to SEGA. The mobile service was launched worldwide for the iOS and Android on Thursday, June 22.
The video below is a 90's themed launch trailer for the new mobile service that shows the features of SEGA Forever.