Senator Mike Lee: Will Congress Have the Courage to Change?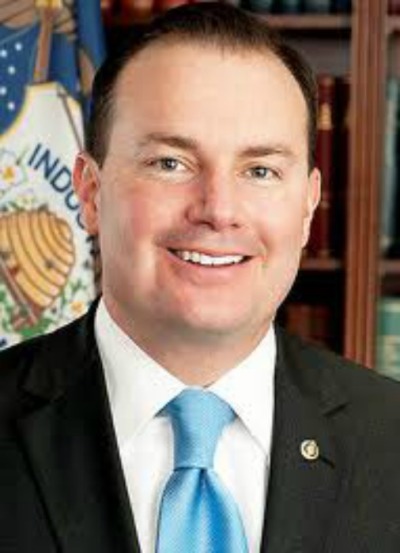 If you want to understand the essential character of the federal government today and appreciate the scope of the challenges facing policy reformers, look no further than the recent Supreme Court case of Horne v. US Department of Agriculture.
The central question of the case is whether a 1937 federal crop control program violates the Fifth Amendment's guarantee of "just compensation" for the taking of private property by confiscating a portion of a California raisin farmer's harvest.
But regardless of how the nine justices answer this legal question, Horne raises a more fundamental question for the American people and their representatives in Congress: In the year 2015, why is the federal government operating an agricultural program that began in response to the Great Depression?
The answer is the same reason why the federal government is currently operating a higher education system that was designed in the 1940s, a transportation system created in the 1950s, and a health care system devised in the 1960s.
That is, while most government programs are conceived by politicians trying to solve a problem, they are immortalized by bureaucratic inertia and special-interest clients who have grown comfortable with, or dependent upon, the patronage of the state.
All too often, this is how government works. But it doesn't have to be this way.
Just look at the Export-Import Bank, which is even older than the USDA crop control program, though it is just as dysfunctional and unfair.
Having outlived its purpose decades ago, the Bank has been propped up by the coterie of political and economic insiders who benefit from its largesse, while tilting the playing field against everyone else. Ex-Im apologists insist its operations are critical for supporting U.S. exports – a fiction that can be maintained only by ignoring the opportunities within our global capital markets and disregarding those exporters that are not powerful enough, wealthy enough, or well-connected enough to find themselves in the Bank's good graces.
But this summer that could change. With the Bank's charter set to expire on June 30, Congress has a real opportunity to retire this New Deal-era holdover. The only question is, will we have the courage?
Sen. Mike Lee is a U.S. Senator from Utah and a member of the Senate Judiciary Committee