Senior Pastor of NC Megachurch Falls Into Adultery; Heading for Divorce After Just 9 Months on Job
Senior Pastor of NC Megachurch Falls Into Adultery; Heading for Divorce After Just 9 Months on Job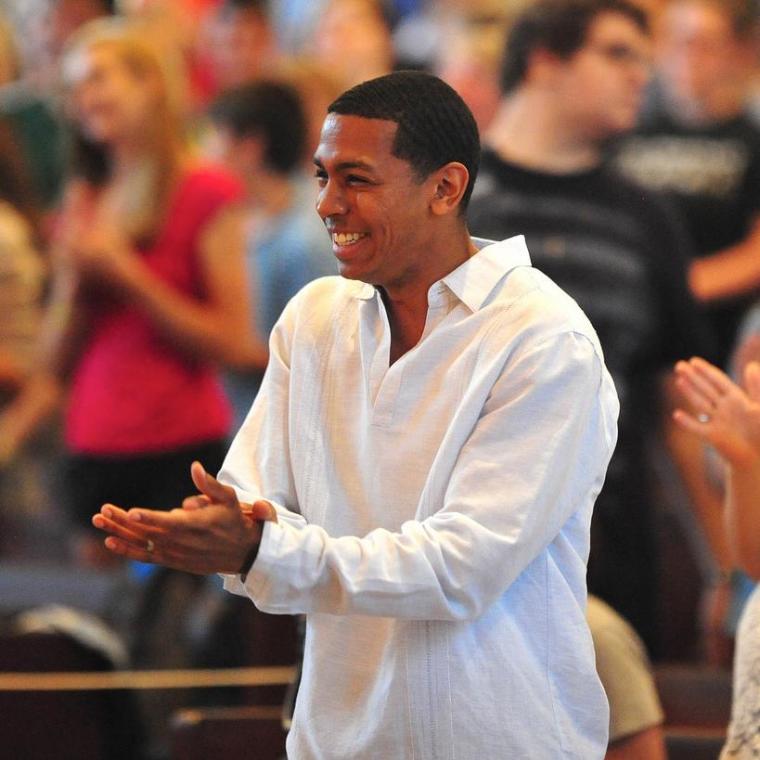 Congregants of North Carolina's popular Westminster Presbyterian Church were shocked to learn two weeks ago that their new pastor, the Rev. Reggie Weaver and his wife, Ashley-Anne Masters, are getting ready to divorce because he had been cheating on her with another woman in the nine months he has been head of the 2,000-member congregation.
The news also came as a shock to many others in Presbyterian circles where Weaver was seen as a rising star, according to a News & Record report.
Weaver made the revelation in an apology letter to members of his congregation highlighting that his mistress was not a member of his congregation and that he and Ashley-Anne have already started the divorce process.
"I have violated my ordination vows and my wedding vows," the 33-year-old Weaver confessed in the letter, which was mailed to the congregation on Friday by the Salem Presbytery, the regional governing body for local Presbyterian (U.S.A.) churches. "I am sorry and I ask your forgiveness."
In details provided to church members on May 4, it was revealed that the affair began last July, around the same time Weaver started as senior pastor. Weaver also requested time off from his pastoral duties.
"Talking to members tonight almost everyone's reactions were of sadness — sadness for Reggie and Ashley-Anne — and then, overwhelmingly, forgiveness," said church member Robert Bell. "It's not always easy and it takes a lot of strength to forgive, but Westminster is a pretty strong church."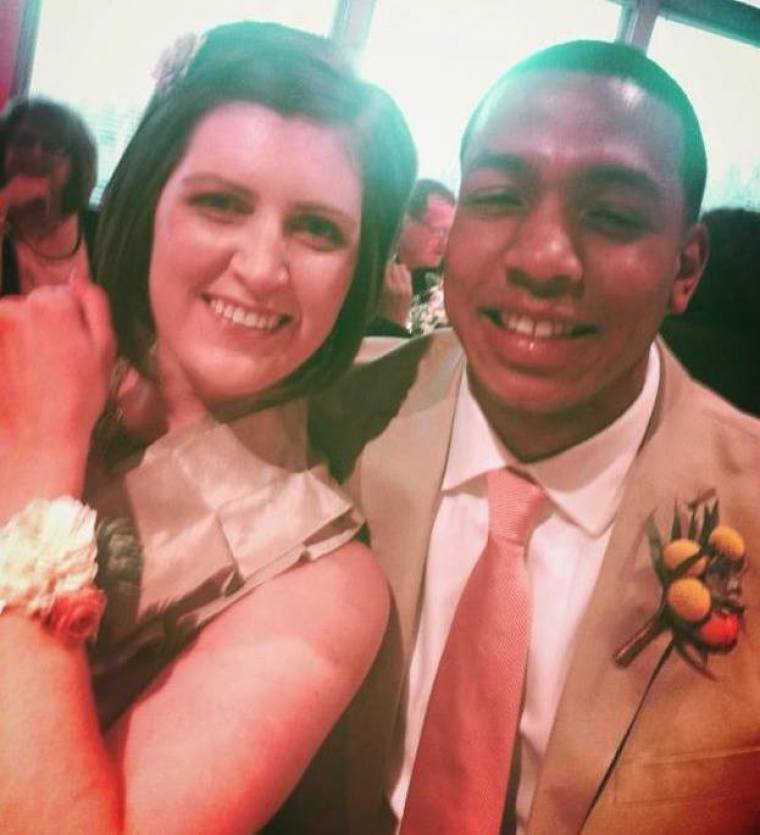 Another member who asked not to be identified for this report reiterated to The Christian Post on Monday that the whole situation was really sad, but the church is hoping that God will make something good out of it.
"It was certainly not something I knew about before. It's very sad for everyone involved. My heart is very heavy for everyone involved and I feel like God will lead us in the right direction," said the member. "I believe that God makes really good lemonade."
Weaver's bio on the church's website highlighted that he was formerly pastor of the First Presbyterian Church in Chicago, and had received the Algernon Sydney Sullivan Award for notable character, integrity and service while a student at Rhodes College in Memphis, Tennessee.
Curtis Butler, a 50-year member and elder of the First Presbyterian Church in Chicago where Weaver and his wife served for 4 and-a-half years before moving to Westminster, said the news was surprising.
"I worked with him very closely. The time that I was here he was a very private person and very devoted to his craft. I didn't see that coming. I'm totally surprised. They seemed like such a great couple."
He said he also knew Ashley-Ann very well and dismissed speculation that Weaver's mistress could have come from his old church, where even though they had a big church building, only attracted about 60 members.
"I doubt that very seriously because we had no young people here," he said with a chuckle. "The average age of this church is probably 65 or 70."
When asked if there was not even the slightest hint of trouble for the young couple prior to their jump to the much larger Westminster church, he said he was totally blindsided.
"None whatsoever. The two of them were so devoted. She travelled a lot. She was out of town quite a bit ... this is a total surprise to me. I did not see this coming at all," said Butler.