Share Your Sins on a Virtual Goat; Jewish eScapegoat App Educates on Day of Atonement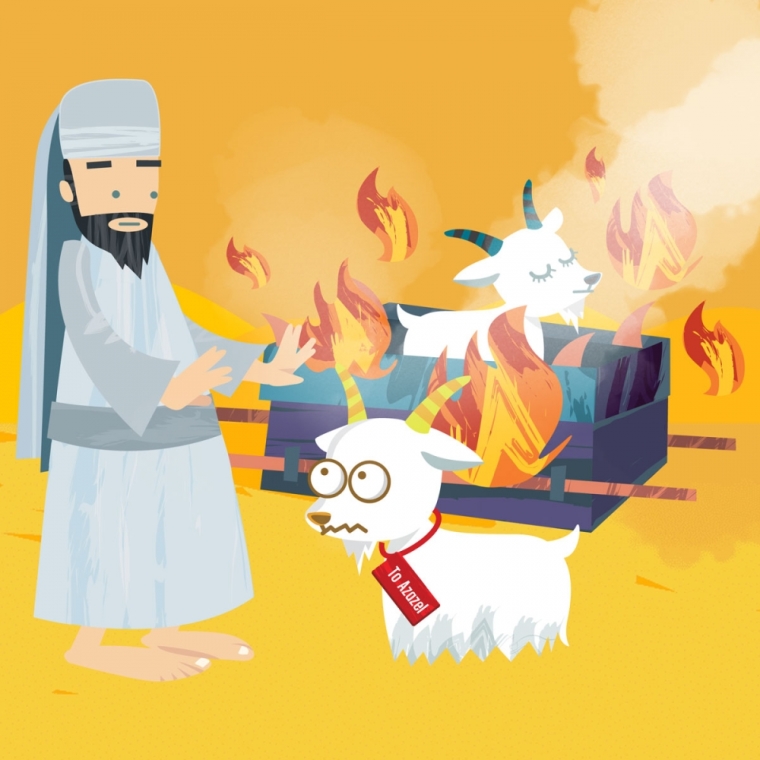 A new app tailored for the Yom Kippur Jewish holiday uses the biblical story of the scapegoat found in Leviticus to teach about the Day of Atonement.
The application, named the eScapegoat App, allows users to admit their sins and off-load them onto a virtual goat that represents the scapegoat in Leviticus.
"The real benefit of this app is that we are teaching people the story from Leviticus about the scapegoat," Sarah Lefton, founder and executive director of G-dcast and the developer who created the app, told The Christian Post. "Our whole mission is raising basic literacy, so this is a way for us to teach the Bible without making that obvious."
Lefton noted that people who've used the app have enjoyed submitting their sins into it and shared that they also read others' transgressions; and from that experience they also learn about Scripture.
Although much of the Jewish tradition no longer holds to the scapegoat tradition, the overall concept is still very relevant, especially around the time of Yom Kippur, according to Lefton. And her eScapegoat app helps to keep the tradition alive.
"Visiting the eScapegoat now is a way to get your head into the holiday [Yom Kippur, which is coming in early October]," she said. "To start thinking [about] this being a season of atonement. The idea, traditionally, is that Jews this month are doing what is called an accounting of the soul and thinking about the ways they might have missed the mark over the past year. The [app] allows people to kick start that process."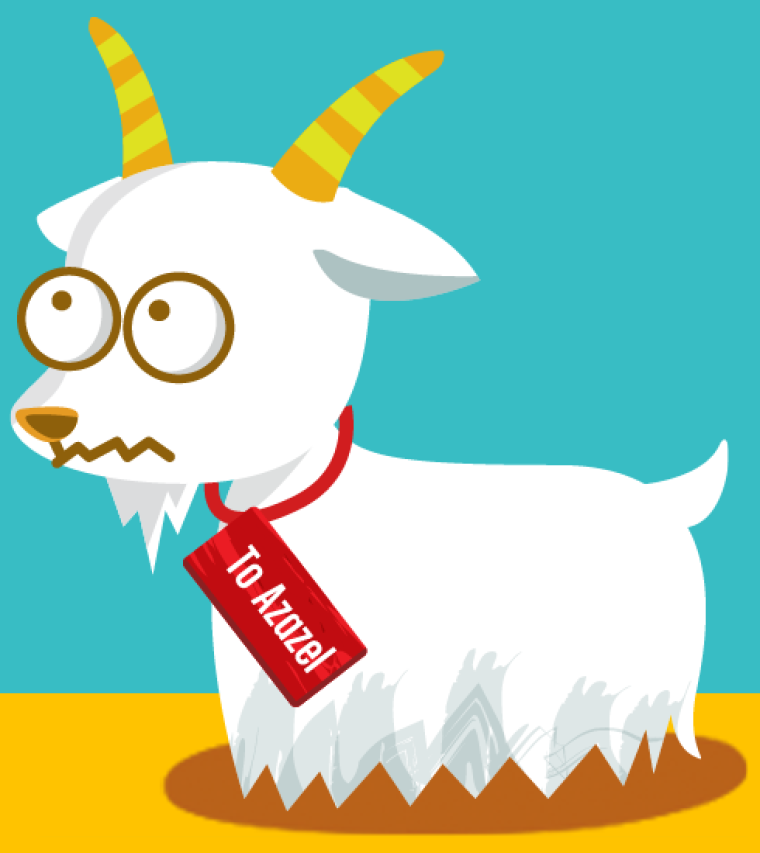 The eScapegoat app also received a significant update this year as it now comes with a new feature called Mini Goats that caters to synagogues, schools and micro-communities.
"The idea is that if you have your own community center or a school, you could have your own [mini goat]," said Lefton. "It would be set up at your own domain name. What's really interesting about that is, let's say you and I belong to the same synagogue and we are putting our sins onto our [own goat], then when you look at the other sins you know that they're all coming from people in your same community. There's something really powerful there to be able to see [people you know personally] getting all this [sin] off their chest."
Lefton asserted that many Jews view sin as missing the mark, so submissions to the app could include anything from breaking God's law, to not meeting a personal goal, such as losing weight or treating people better. By viewing the errors of others, they will have an opportunity to encourage those they see in their community, school or place of worship.
Rabbis also use the app to educate their congregation on the Jewish holiday. It provides them with "a colorful, high-tech way" to do high-holidays, according to Lefton.
Lefton also addressed critics of the virtual adaptation.
"There's always going to be some people that don't like the [work] we're doing because they think it's too lighthearted. But I would say to anyone who doesn't like it, G-dcast is not about reinventing ritual online. What we're doing is trying to teach people these stories. And I think we're doing a great job at that," she added.
The app could eventually make its way into the Christian community as Lefton further explained how G-dcast attended some Christian conferences and found that leaders were excited about eScapegoat.
"Leviticus belongs to all of us," she said.
eScapegoat gained over 50,000 members after just two months' time when it launched last year. G-dcast promises that the recently launched 2.0 version is "brighter, sleeker and bouncier" than its predecessor.
Communities can purchase their own Mini Goat package for $99.
More information on the eScapegoat app can be found at escgoat.com. It is available for both Android and Apple devices.