Sheriff Sued by Atheists Over Jesus 'He Is Risen' Facebook Post Warns He'll Fight Back in Countersuit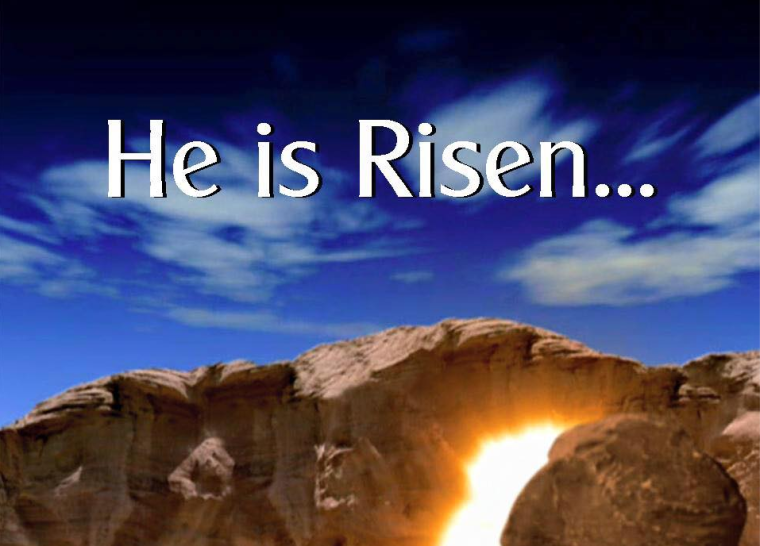 A Tennessee sheriff who's being sued by an atheist organization for posting an Easter Sunday message on the department's Facebook page says he might file a counter lawsuit against the group.
The New Jersey-based American Atheists filed a complaint against Bradley County Sheriff Eric Watson earlier this month on behalf of an unnamed local woman.
Sheriff Watson told the Cleveland Daily Banner in an interview last Friday that he "will 'seriously consider' moving ahead with a counter lawsuit against the plaintiffs who have filed a lawsuit against him."
"The first-term told the Cleveland Daily Banner, if such a counter suit is filed, it will also come in response to accusations that some of the Facebook postings were removed in violation of the First Amendment which protects freedom of speech."
Earlier this month the group American Atheists filed a complaint against Watson before the U.S. District Court for the Eastern District of Tennessee at Chattanooga, Southern Division.
At issue was a Facebook post on the Bradley County Sheriff's Office page that celebrated Easter Sunday.
"Today is one of the most historic days; not only did Jesus die on the cross for our sins, but he rose on this day. Jesus paid the ultimate sacrifice, and offered himself for our sins. This day represents the best gift any of us could receive, which is 'Eternal Life' with our Heavenly Father," read the post.
Both the post and the page have since been taken down. Another Facebook page, titled "Sheriff Eric Watson," remains in operation.
American Atheists denounced both the message and the apparent deleting of comments to the Easter post that were critical of Watson's religious views.
"Defendant Sheriff promoted or furthered, or attempted to establish or established a particular religion, the Christian religion, by his acts set forth herein," read the complaint. "Defendant sheriff's actions in suppressing speech are overbroad, overreaching, and are oppressive and demeaning to plaintiffs and other citizens with whom he disagrees."
The complaint went on to state that Watson's religious post and subsequent deletion of critical comments "have caused and are causing immediate and irreparable injury, loss or damage" to the plaintiffs.
"Plaintiffs have no adequate remedy at law, seek redress from this court, and the granting of injunctive relief is in the public interest," continued the complaint.
The Daily Banner also reported that the "Jane Doe" plaintiff may have been identified by accident during court proceedings.
"In filing the motion to a U.S. District Court judge, plaintiff attorney Perry A. Craft of Donelson, Tennessee, posted the logs — without redacting them," reported Graves.
"Craft later made a successful attempt to have the exhibit sealed, but the court did not issue a prohibitive order against anyone revealing the information who may have seen it."