'Sherlock' Season 4 News: New Villain for Sherlock Holmes Leaked From Morocco Production -- Is Moriarty Back?
Latest "Sherlock" Spoilers Includes a New Villain in the Mix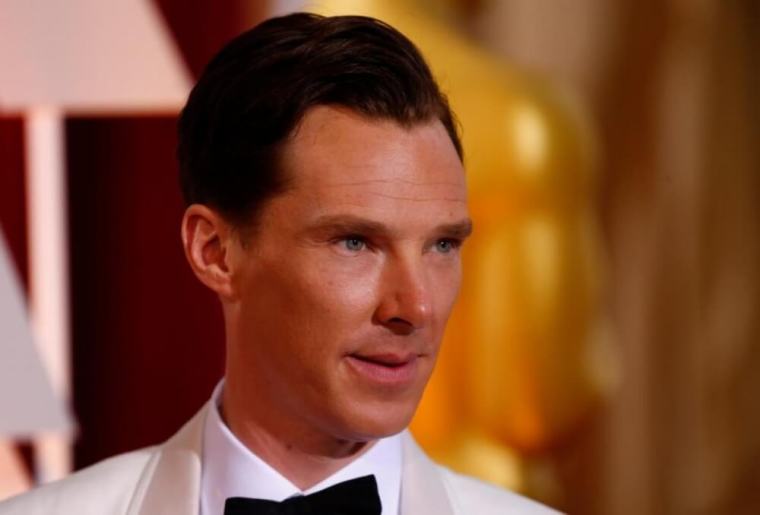 Fans have been waiting for the fourth season of "Sherlock" and in the midst of anticipation, the production crew of the hit series of BBC has already started shooting in Morocco.
 A New Villain
Since the production of "Sherlock" Season 4 started, leaks from the set revealed some teasers for the upcoming season. After the long wait for the return of the series, fans are anticipating details on who Sherlock and Watson will be up against in the new season.
Leaks from the production hinted that Toby Jones' character will be the villain in the episodes to come. Named Culverton Smith, the story will present one of Doyle's iconic villain. Fans of Doyle's stories are aware that the villain is going to spread a deadly disease that is aimed to kill Holmes. However, Holmes will find a way to prevent the threat from reaching him by creating a fake infection that will lure Smith in order to get him arrested.
A Familiar Villain Returns
There will be more tough challenges that Sherlock (Benedict Cumberbatch) and Dr. Watson (Martin Freeman) will be facing. Moreover, there are rumors that Sherlock's rival might return.
In "Sherlock" Season 2, fans saw Moriarty die. However, recent rumors state that he might still be around as fans are questioning why the showrunners kept on reiterating that he already died. According to the showrunners, there are "ghosts" from the past that will continually haunt the main characters of the show. It was revealed that the new villain may have some connection with Moriarty or may be using his presence in order to threaten Sherlock and Watson's lives.
Important New Season
"Sherlock" Season 4 will become very pivotal for the entire franchise as a lot of previous characters will return along with a possible love interest for the main protagonist. Fans are curious as to who this love interest might be as Sherlock's last romantic partner, Irene Adler, appeared two seasons ago. They continue to question if Adler might also be part of the rumored characters to return this season.
While there has yet to be any official release date for the series, "Sherlock" Season 4 is expected to hit the small screens this January 2017.