Sherri Shepherd Ex Lamar Sally Rejects $100,000 Divorce Payout Offer Amid Surrogate Baby Dispute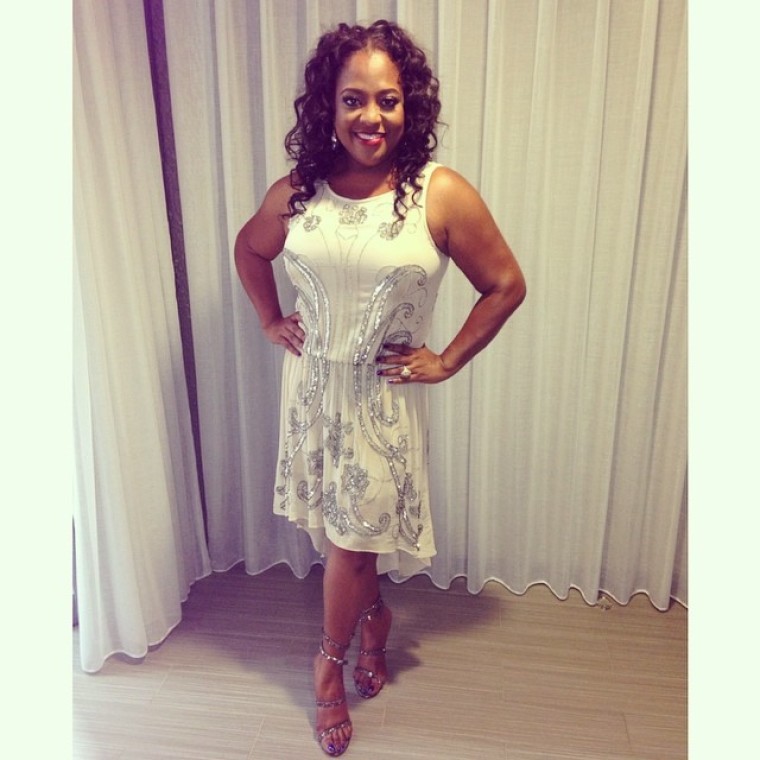 Sherri Shepherd reportedly offered her estranged husband, Lamar Sally, a $100,000 divorce payout but he rejected the offer.
The pair, who separated in May, are in the midst of a divorce and while they reportedly signed a prenuptial agreement prior to tying the knot, they are said to be at odds over money.
Shepherd, 47, and Sally, 43, entered into a surrogacy agreement while they were still together, but their separation has complicated matters.
The baby was conceived using Sally's sperm but not Shepherd's egg and he was born via a surrogate last month. The comedian reportedly agreed to be the baby's mother but changed her mind prior to the baby's birth because she believes Sally defrauded her into signing the surrogate agreement.
The former "The View" co-host recently offered Sally a one-time $100,000 payment and $3,000 in monthly child support, even though she changed her mind about the baby.
Under the terms of the estranged couple's "ironclad prenup," Sally waived all rights to collect spousal support from Shepherd and her $100,000 offer is said to be more than he is entitled to under the agreement.
"Lamar rejected the offer, and countered that he wanted $10,000 in child support, which Sherri thinks is ridiculous and absolutely won't pay. At this point, the divorce isn't likely to settle without a trial, which Sherri is more than willing to have," a source told RadarOnline.com.
Shepherd, who has a 9-year-old son from her first marriage, has not publicly addressed her ongoing divorce, however, she has alluded to the situation on social networking site Twitter.
"It's easy to pray for friends & family & the world... but whew... that praying for your enemies that are close to you-that's the doozie!" she tweeted on August 27.
Shepherd reportedly filed for divorce from Sally in the state of New Jersey where courts generally don't recognize surrogate agreements. Sally filed in California, where courts are said to be more open to these situations.
"She has excellent lawyers in California and will let the process decide what if any financial obligation she has in regards to child support for Lamar's son," the source said.
On Sept. 9 the comedian will make her Broadway debut as the evil stepmother in Rodgers and Hammerstein's "Cinderella."