Singer Brandy Says Prayer and God Ensures Success of New Show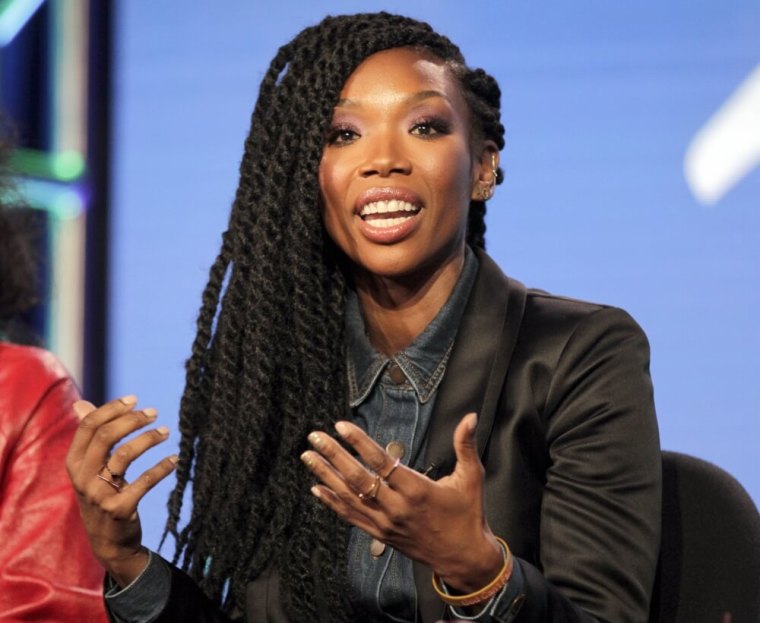 During a recent interview on "The Yolanda Adams Morning Show," Brandy Norwood, better known mononymously as Brandy, talked about being focused less on the numbers of her new hit show and more on God and prayer.
"Zoe Ever After" premiered on BET Jan. 5th to excellent ratings despite the fact that Brandy has not been in a sitcom since "Moesha," which was 15 years ago. Brandy's re-emergence has put her back on top of the world but she maintains that she is keeping her focus on heaven.
When asked about her thoughts on the success of "Zoe Ever After," the R&B superstar told the Adams show, "I don't really know the numbers, I just know that it's going good. I don't want it to get in my head, you know? I try and keep my faith, and keep prayed up just so that everything can continue to go and prosper."
The single mother has been in the spotlight since she was a teenager, but now at 37-years-old, she said she's admittedly in the best place in her life.
"I don't need nothing deterring me from my path. So I don't pay attention to stuff like that. I just put it in God's hands and let God do God, you know?" she continued. "God has been awesome to me, I'm loving life right now. I love the connection I have with myself, and the connection I have with my daughter."
The Grammy award winner has had her share of highs and lows and she believes it's helped her stay grounded.
"Because I've been through so much there's a foundation of humility that remains, which is great because now I can appreciate everything and not make it about me all at the same time. It's a great feeling and a great place to be in my mind and my spirit," she concluded.
Brandy stars as Zoe Moon in the romantic comedy, "Zoe Ever After." A single mom, who's in rebuild mode after divorcing her more famous husband, boxer Gemini Moon (Dorian Missick). She attempts to be a positive role model to her smart, precocious 8-year-old son Xavier while trying to balance dating, a complicated relationship with Gemini, and her dream of starting a cosmetics line.
During her interview with Adams, Brandy praised her castmates and said they really hold her up. She also talked about the impact gospel pioneer Adams herself has had on her and her vocal style.
The singer talked about her new single, "Begging and Pleading," a song which she says is based on a true story and one that she pegs as one of her greatest vocal performances. The song reveals that after a relationship that left her heartbroken, she is now on her knees praying to God.
"Zoe Ever After" airs Tuesdays at 10pm on BET.