Southern Baptist Missionary Organization to Allow Members Who Have Spoken in Tongues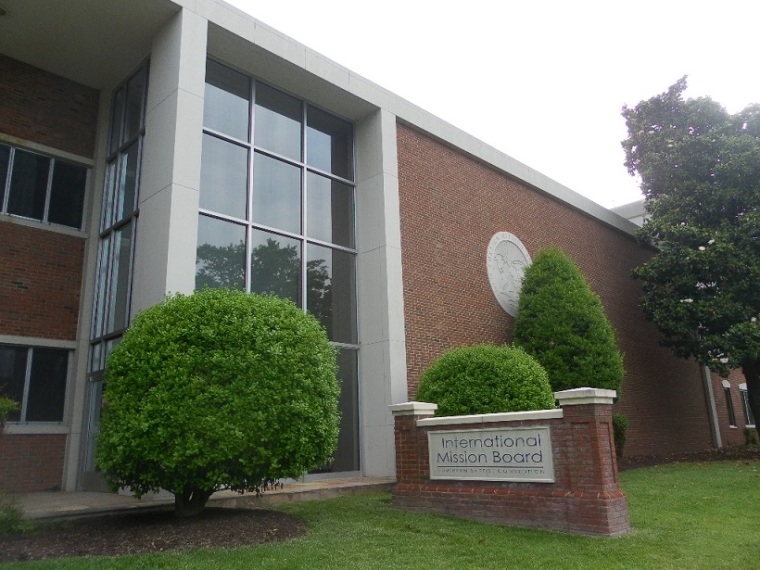 The missionary organization of the largest Protestant church in America has adjusted its standards for missionaries so that people who have spoken in tongues may join.
Reversing a decade-old policy, the Southern Baptist Convention's International Missionary Board has lifted the ban on people who have spoken in tongues or "private prayer language."
In comments given to The Christian Post, IMB President Dr. David Platt explained that the new policy does not mean that the SBC will endorse speaking in tongues.
"Up until this point, if a person had spoken in tongues or practiced a private prayer language, they were immediately disqualified from being appointed as an IMB missionary," said Platt.
"IMB trustees voted this week to remove that automatic disqualification. But this was a vote that addressed issues of qualification for potential IMB missionaries in the church, not the practical work of actual IMB missionaries on the field."
Platt added that "over the course of appointing, training, and supervising missionaries, IMB addresses many significant theological, missiological, ecclesiological, and practical issues, including the use of tongues."
"Though these issues may not affect our base qualifications, they do affect our everyday work. IMB's long-held position remains that these practices cannot be normative in teaching or disruptive in practice," continued Platt.
Allowing for those who have spoken in tongues in the past to become IMB missionaries is not the only change made to the organization's policies.
According to an online FAQ page about the changes, individuals who have had a divorce will now be allowed to do long-term missions; in the past, having had a failed marriage limited one to short-term projects.
"Divorce is no longer an automatic disqualifier for long-term service. Short-term assignments (two to three years in length) have been open to people with a history of divorce for years. In all categories of missionary service, individuals who have been divorced may be able to serve," read the FAQ answer.
"However, a person's role on a missionary team, the circumstances surrounding his or her divorce, and the suitability of the culture where he or she will serve will all be considered by the IMB in cooperation with that person's local church."
Regarding reaction to the changes in policy, Platt of IMB told CP that "we have been very encouraged from the spirit of unity among our trustees to the responses we have received from pastors and entity leaders across the SBC."
"These changes were made to more intentionally unite IMB policies with Southern Baptist belief and practice as expressed in the Baptist Faith and Message," said Platt.
"There have been various misunderstandings which have been communicated about these policies, but these false reports have given us the opportunity to provide necessary clarifications concerning what this policy change does and does not mean."