'Spider-Man' Movie News, Cast Rumors: 16-Year-Old Mateus Ward May Be New Webslinger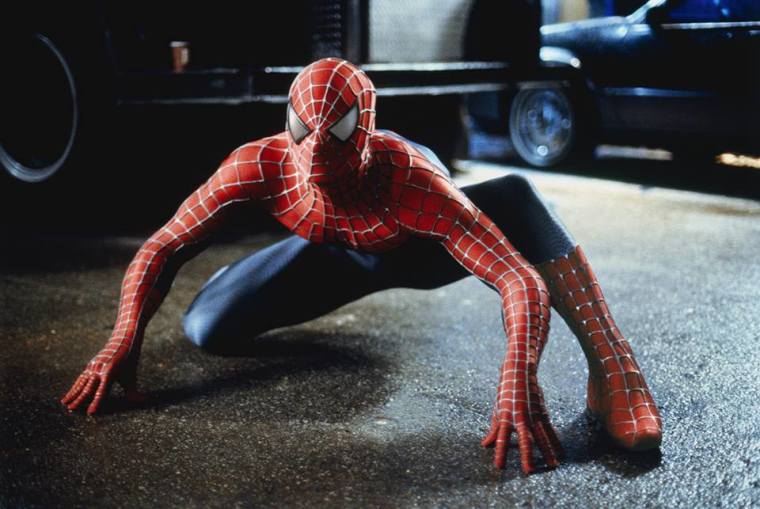 Marvel is set to start filming "Captain America: Civil War" in a few weeks. If the new Spider-Man is supposed to make his appearance in the movie, reports are saying that Marvel should have found the right actor for the role as early as now.
After Sony and Marvel struck a deal to bring in Spider-Man in the Marvel Cinematic Universe, a lot of speculation has been going on about how Sony will reboot the Spider-Man franchise. The deal effectively killed "The Amazing Spider-Man" series of movies and booted out actor Andrew Garfield as Peter Parker. One rumor was that the reboot will follow the "Ultimate Spider-Man" storyline and bring in Miles Morales as the new Spider-Man.
Yet another rumor was that Marvel and Sony will work with a retelling of the origins story of the web-crawler, with a young teenage Peter Parker. If reports are to be believed, this may just be the direction Sony and Marvel are taking.
According to a report in BadAss Digest, Marvel is supposedly casting young actors for the role of Spider-Man. In particular, the report mentions that 16-year-old Mateus Ward, a relative unknown in the movie industry secretly auditioned for the part. Ward is better known for his acting on TV, in the series "Hostages" and "Murder in the First."
Casting a younger actor supposedly signifies that Marvel and Sony are thinking of the long-term, since there are still plans for solo Spider-Man movies in a few years. A report in Screen Rant confirms this observation, that whoever will play Spider-Man must do so for years to come. This same actor will have to reprise the role in the Marvel Cinematic Universe and in the Spider-Man films of Sony.
While Ward has not been confirmed as the one who has been cast to play Peter Parker, this rumor still confirms Marvel's move to cast 16 to 17 year old actors for the part.