'Spider-Man' Reboot News: Holland Shared Details about Inspiration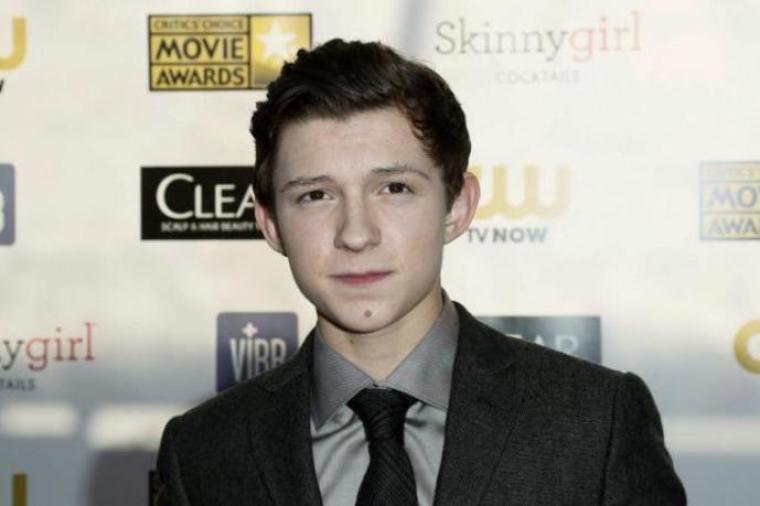 Even though the upcoming "Spider-Man" movie is still more than a year away, there have been updates coming from the new Spider-Man himself.
The new "Spider-Man" movie is expected to feature yet another actor portraying the iconic role. It was reported previously that Tom Holland will be the one taking on the role of Spider-Man in the reboot. With that, the actor recently spoke with Hey U Guys about his inspiration for the role.
Holland explained that the previous "Spider-Man" films were essential resources to base his performance on. When asked if they impacted his portrayal of the upcoming role, he said, "I think it's impossible not to, they were so great and such real and rich performances and there's obviously factors I love and I will continue to try and recreate, but I think the most important thing at the moment is making a film which is obviously of the same character but make it a new and exciting movie."
While the "Spider-Man" reboot is not slated for release until a couple of years, Holland will be making his debut as Spider-Man in the upcoming "Captain America: Civil War" film. He also mentioned his involvement in the upcoming film during the interview, explaining that he received an injury while filming.
Holland said, "It was my own mistake. I basically fell over and bashed my face in front of about two hundred crew members, so not my most heroic moment! It was luckily just before my last shot; they were like, 'Roll cameras!', I was getting into position, everything went wrong, and they still did the take anyway. It looks great and they'll probably just CGI out all the blood, and yeah, I was very lucky."
"Spider-Man" is expected to release in theaters by July 28, 2017.