'Stalker' Premiere Date, Spoilers, CBS Start Time: Season Premiere to Air This Wednesday
'Stalker' Premiere Date, Spoilers, CBS Start Time: Season Premiere to Air This Wednesday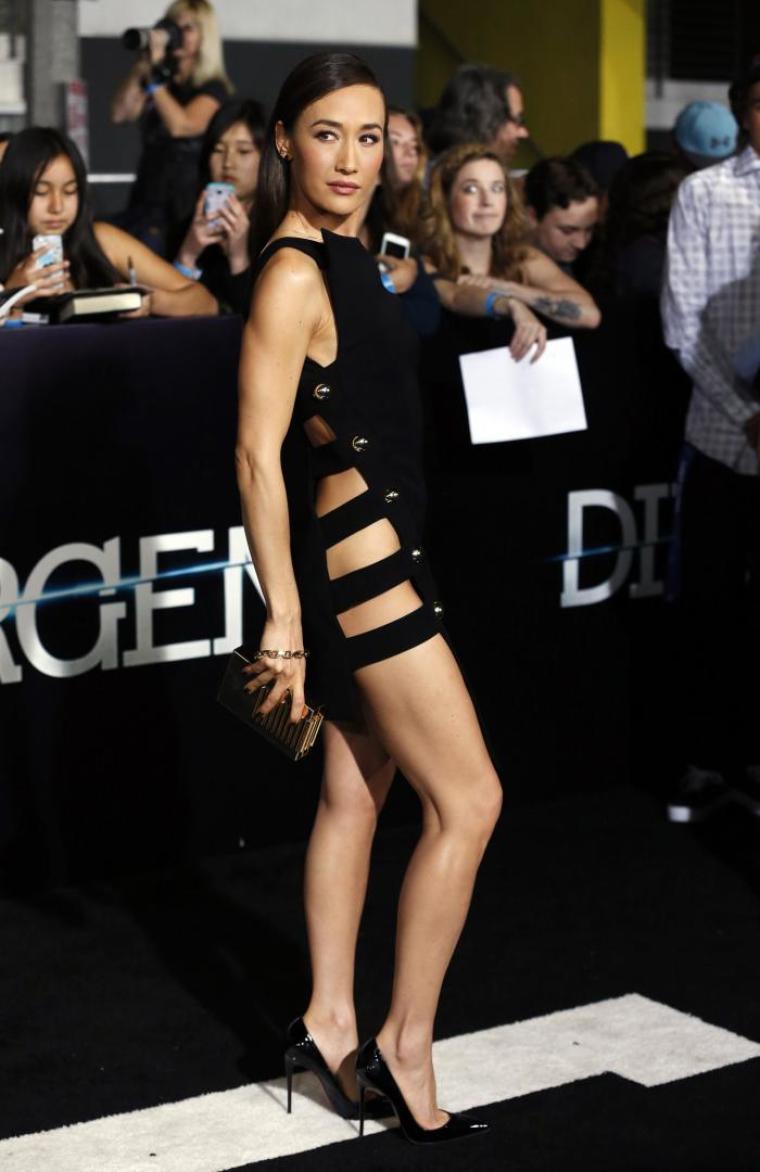 New and upcoming drama TV series "Stalker" is slated to air its pilot episode this coming Wednesday, Oct. 1 at 10 p.m. on CBS.
"Stalker" stars Maggie Q as Lieutenant Beth Davis and Dylan McDermott as Detective Jack Larsen of the Threat Assessment Unit in LAPD. Together with the recently transferred Larsen from New York City's homicide division, Davis and a group of detectives will investigate a series of stalking incidents including voyeurism, cyber harassment as well as romantic fixation.
Characterization
The Futon Critic included in their TV listings some information about the lead characters. Lt. Beth Davis is seen as a "strong, focused and an expert in the field, driven by her traumatic personal experience as a victim."
Larsen, on the other hand, has been ousted from his previous post due to his "confidence, strong personality and questionable behavior that has landed him in trouble before." He has yet to prove himself valuable to Lt. Davis and to the team.
The rest of the members include Detective Ben Caldwell (Victor Rasuk), young and eager individual; "deceptively smart" Det. Janice Lawrence (Mariana Klavenao); and District Attorney Amanda Tate (Elisabeth Rohm) to whom has a past with Larsen.
"With their help, Davis and Larsen assess the threat level of cases and respond before the stalking and intimidation spirals out of control, all while trying to keep their personal obsessions at bay," the site went on to describe.
After the Oct. 1 pilot, episode 2 entitled "Whatever Happened to Baby James" and episode 3 "Manhunt" will follow in Oct. 8 and Oct. 15, respectively.