'Star Trek 3' Release Date Delay News: Sequel Pushed Back Past 2015?
Paramount Pictures expressed plans of releasing "Star Trek 3" – the third sequel for the rebooted series – next year, just in time for the 50th anniversary celebration of the late Gene Roddenberry's original sci-fi show, according to earlier reports. However, latest developments suggest that fans of the popular series will have to wait further.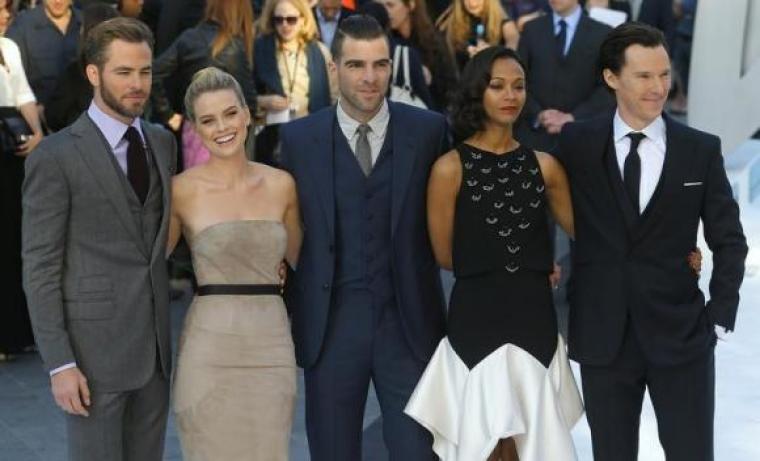 Roberto Orci, writer and producer of the last two "Star Trek" installments who is now reported to take over J.J. Abram's directorial reign, revealed that there's still isn't word about the sequel from the film studio itself.
"Well, I don't want to count my chickens before they hatch," he told Variety. "The studio has yet to even read the script. I'm in the middle of writing it, with the talented team of [John D.] Payne and [Patrick] McKay. They are true Star Trek fans, as well. So, I can't even think anything about the future until I give them a script and they greenlight it. Until that happens, everything else is just a rumor."
Setting aside the release date rumors, fans may have already an idea as to the forthcoming movie's plot.
"In this movie, they are closer than they are to the original series characters that you have ever seen. They have set off on their five-year mission. So their adventure is going to be in deep space," the 41-year-old producer said.
"Sherlock" star Benedict Cumberbatch didn't entirely disclose his character's (Khan) return in the upcoming movie. He said in a statement during the 2014 SDCC that there could be a possibility, after all "he is in a freezer," suggesting he's not entirely erased from the picture.
Both Cumberbatch and Zachary Quinto, who plays Spock, expressed uncertainty as to what are the developments of the much-awaited film project.