The 4 States Where Trump Did Better Than Expected All Had This in Common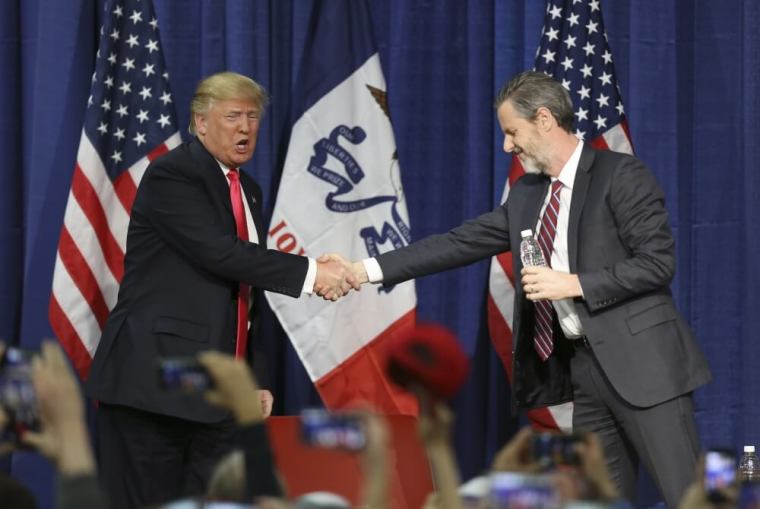 Four states where Donald Trump performed much better on Election Day than polling predicted all had one factor in common, the Public Religion Research Institute discovered.
In a recent analysis piece published to their website, the PRRI noted that nearly all states with a white Christian majority went for Trump in the presidential election.
"Four states where Trump performed much better than expected on Election Day all had large concentrations of white Christians, including Iowa (64 percent), Wisconsin (63 percent), Ohio (58 percent), and Pennsylvania (57 percent)," noted PRRI.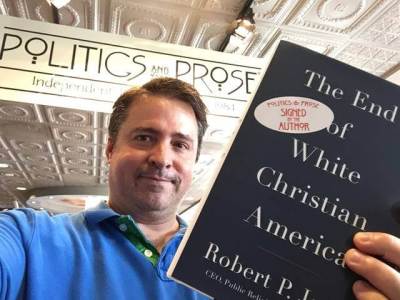 "Conversely, Trump performed poorly in states like California and Hawaii, where white Christians make up a minority of the state's population (26 percent and 23 percent, respectively)."
PRRI acknowledged that there were some exceptions to this correlation, like Vermont, but that other faith-based factors could explain them not going for Trump.
"A majority (57 percent) of its residents identify as white Christian, but only about one-third (33 percent) of Vermont voters supported Trump," continued PRRI.
"One possible explanation is that despite the strong presence of white Christians in the state, Vermont is among the least religious states in the country, second only to New Hampshire."
PRRI concluded that a state's percentage of white Christians was a greater indicator of whether they went for Trump than "the proportion of white residents without a college degree in the state," which other analyses point to as a siginficant factor. 
Defying countless polls and projections, Republican nominee Donald Trump defeated Democratic challenger Hillary Rodham Clinton.
Many have argued that Trump's success came in large part because of his ability to rally working class whites and white evangelicals to his campaign.
The PRRI analysis concluding that white Christians played a key role of electing Trump comes months after the research group's CEO, Robert P. Jones, published a book titled The End of White Christian America.
Ironically, in his provocatively named work, Jones argued that white Christian America no longer had the ability to be a dominant force in American culture.
In an interview with The Washington Post, Jones explained that his book's central argument is that "we have already experienced the passing of White Christian America."
"I begin the book with an obituary for White Christian America, and I conclude the book with a eulogy. This construction is consistent with the book's stark title," reasoned Jones in August.
"While this claim is grounded in demographic changes, it is also supported by the fading power of major institutions, such as the National Council of Churches or the Christian Coalition of America. There are no indicators that the country will see the likes of White Christian America as a dominant cultural force again."