How did Tupac Die? Suge Knight Finally Speaks Out About How Tupac Shakur Was Killed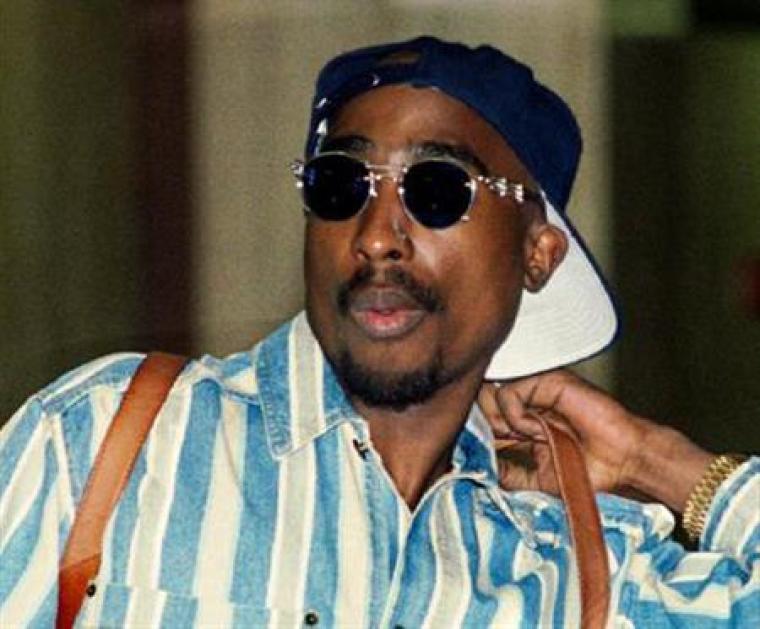 Rap mogul Suge Knight finally broke his silence about the always talked-about murder of rap legend Tupac Shakur in Las Vegas in 1996.
Knight was with the late rapper when Tupac was shot dead in a drive-by attack, but the former CEO of Death Row Records claims that the 2017 Rock and Roll Hall of Fame inductee was not the target.
Knight, who is currently in prison for a separate murder trial, claims that the story presented in "Tupac Assassination: Battle for Compton" is accurate.
Richard Bond, who developed the documentary with Michael Douglas Carlin, revealed that he signed affidavit from Knight's criminal attorney Thaddeus Culpepper about the accuracy of the story in the project.
"Culpepper told Carlin individually that not only did Knight confirm the events as portrayed in Compton, which portray Knight was the intended target and Shakur as collateral damage, as true," a spokesperson said as quoted by Music News.
"But also goes on to allege that these 1996 events may have been the first in a history of attempts on Knight's life, culminating in the recent attempted killing of Knight at the 1OAK Club in Los Angeles, where Knight was shot six times," the representative added.
Bond says that Knight's willingness to make a statement about what he knows about Tupac's murder stems from his need to prove his claim that he has been a frequent target of gangs.
With this, he hopes he could get better chances in his latest trial. He is presently facing charges of murder, attempted murder, and hit-and-run after the 1OAK Club incident in Los Angeles, where he struck and killed his friend Terry Carter and injured actor Cle Sloan.
His revelation about Tupac's murder, on the other hand, might be what the fans of the famed rapper need to get their long-awaited closure about what happened.
It should also put to rest conspiracy theories about his death. There is a claim that Tupac only faked his death and another blaming the Central Intelligence Agency (CIA) for the murder.
"The hope is Knight's confirmation of the story laid out in Compton (the film) may put a final stamp to close this mystery, after 20 years," the spokesperson said.
Tupac will be inducted as to the Rock and Roll Hall of Fame on April 7.