Summer Solstice 2013 Friday
The 2013 summer solstice takes place on Friday, with people everywhere celebrating the longest day of the year.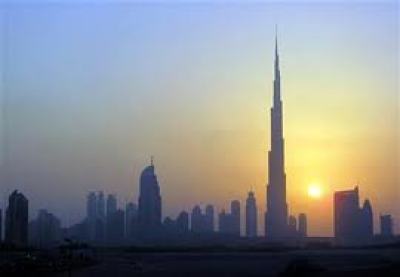 It officially occurs when the sun is at the highest point possible in the sky on Friday at 1:04 a.m. EST and when the sun is directly over the Tropic of Cancer.
On the special day, the North Pole is tilted toward the sun more than any other day in the entire year.
The summer solstice was significant in many ancient cultures and was associated with fertility, fire, celebration, healing and magic. It was celebrated with feasting, singing and dancing.
However, today, the event is simply appreciated for offering extra sunlight.
The solstice, in Latin meaning, "sun stands still," sometimes occurs on different dates each year due to the discrepancy between the 365-day calendar year and the 365.25-day astronomical year.
In the Northern Hemisphere, the summer solstice usually occurs between June 20 and June 21, while in the Southern Hemisphere, it usually lands between December 20 and December 21.
Meanwhile, in the Southern Hemisphere, everything is the exact opposite. The day marks the beginning of the winter solstice and the shortest day of the year.
Regardless of location on the earth, solstices occur at the exact same moment across all global time zones.
Next year, the summer solstice will occur on Saturday, June 21.
Adding to the excitement of the summer solstice this year, the weekend will also see a "supermoon," where the full moon appeared larger due to its closeness to the Earth.
On Sunday, June 23, the moon peaks in fullness as it coincides with being closest to the Earth in its orbit, also known as perigee.
The moon will be closest to the Earth at 7:32 a.m. EST on Sunday, but can still be seen larger and brighter in the sky on Saturday, June 22.
This year's June supermoon will be the largest of the entire year- the moon will not close as close to the Earth again until August 2014.
However, another supermoon is expected next month on July 22.
What is the summer solstice?