Surface Phone vs iPhone 8 Rumors: Which Smartphone Will Boast Superior Specs?
Technology enthusiasts are looking forward to the matchup of two heavyweight phones from Microsoft and Apple. Rumors claim that the Microsoft's Surface mobile device is more than enough to challenge the competition's latest flagship.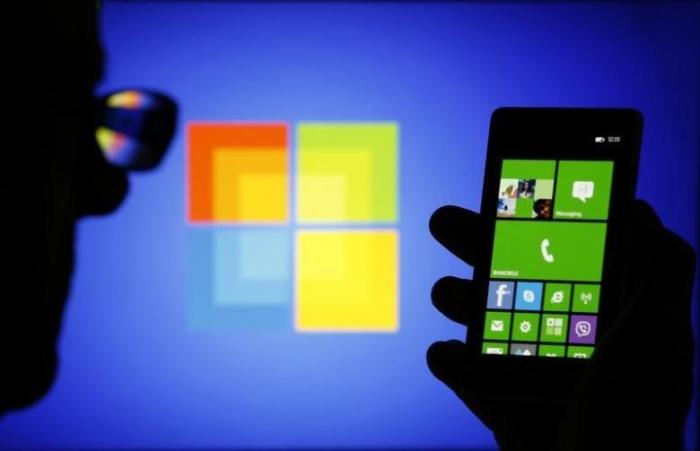 In a November interview with Financial Review, Microsoft chief executive Satya Nadella addressed the rumors about the company producing a new line of phones under the Surface brand. According to him, there is no question about the company's ability to develop innovative phones. They have already proven that when Microsoft released the HP Elite x3. If they would be introducing a Surface phone, Nadella guaranteed that they would be bringing "something different to the table."
"We don't want to be driven by just envy of what others have, the question is, what can we bring? That's where I look at any device form factor or any technology, even AI," he said. Nadella adds: "We will continue to be in the phone market not as defined by today's market leaders, but by what it is that we can uniquely do in what is the most ultimate mobile device."
According to rumors, the Surface Phone will cater more to businessmen and executives who are looking for security and productivity in a smartphone. The mobile will reportedly be powered by Windows 10 and runs Win32 apps. Three versions will allegedly be introduced to the mass market – the consumer, business and enthusiast editions. The base model is said to have 4GB of RAM and 64GB of storage. The rear camera is a 20-megapixel one and it allegedly features a Carl Zeiss lens.
Meanwhile, the iPhone 8 is rumored to be a revamp of the previous models. Some of its features reportedly include facial recognition and water resistance. Dubbed as "Ferrari," Apple's newest flagship will make wireless charging possible. Users may look forward to increased RAM and a laser sensor for gesture recognition.
Both Microsoft's Surface Phone and Apple's iPhone 8 are rumored to be released this fall.